Go back
9th AVL Large Engines TechDays
April 21 - 22, 2021
Helmut-List-Halle, Graz, Austria
Share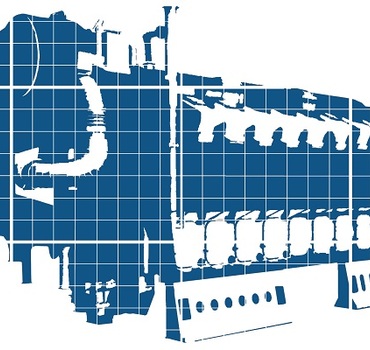 Share
April 21 - 22, 2021
Helmut-List-Halle, Graz, Austria
9th AVL Large Engines TechDays
DECARBONIZATION FACING GLOBAL ECONOMIC CHALLENGES
---
2020 has been a year of high uncertainty for our industry. Some impacts of the current pandemic will change global transportation and the way we do business in the future. Greenhouse gas emissions are still the most dominant issue, resulting in disruptive technology changes until 2050.

The 9th AVL Large Engine TechDays will focus on decarbonization and its impact on the future of all large engine applications. The topics will cover paths to sustainable CO2 reduction by means of technologies with highest system efficiency, alternative fuels towards net-zero CO2 and zero carbon fuels.

The AVL Large Engine TechDays are a well-established forum, where the worldwide industry experts from large engine developers, OEMs, suppliers and user groups will meet and discuss ideas and plans for their decarbonization strategies.
Agenda
An updated agenda will follow soon.
---
Evening Program
Updated information will follow soon.
---
Partners' Program
A partners' program will be organised in parallel to the conference.
---
Sponsors
You want to become one of our exhibitors or sponsors? Contact us via event@avl.com to receive more information.
---
Conference Fee
More information is coming soon
---
Exhibitors
Updated information will follow soon.
---
Speakers
Updated information will follow soon.
---
Review
The focus of the 8th Large Engines TechDays in 2018 was on new technologies like electrification and hybridization, new fuels and competitive power sources as well as on traditional engine development. The key notes of well-established industry leaders illustrated their view on trends and electrification and new fuels in the large engine world and more than 250 participants engaged in lively discussions on these key topics. The social evening in a relaxed atmosphere was very much appreciated by all.

Download the Agenda of the 8th Large Engines TechDays in 2018
---
Location
Helmut-List-Halle, Graz, Austria
---