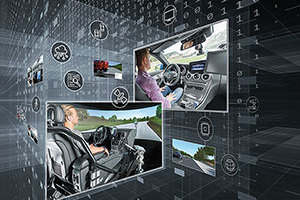 New levels of assisted and autonomous driving
ADAS / AD Verification & Validation
Calibration, Testing & Validation of Automated and Autonomous Driving Features
AVL delivers high grade reliable calibration, testing & validation of all levels of driving assistance features in vehicle derivatives by means of qualified teams, the right methodologies, innovative tools and the virtual and real-life testing environment.

---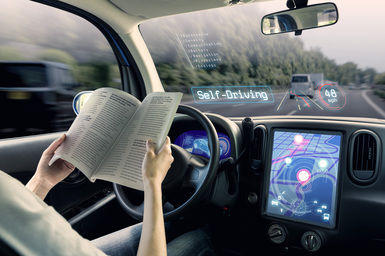 The Challenge
Safe, reliable and robust operation of autonomous driving features will be prerequisite for market success and OEMs brand image. The challenge is to evaluate and test AD systems on time schedule and in budget. Developers raise questions like:
How to manage the overwhelming and extreme time consuming testing effort?
What to do to accomplish with the huge variety of traffic and driving scenarios and the millions of testing hours?
---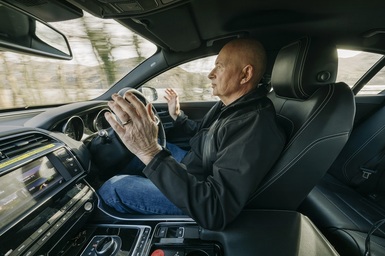 The AVL Solution
AVL AD Validation & Calibration Solutions
Performance testing & validation on public roads, test tracks and test benches (DiL, HiL)
Definition of use cases and testing plans
Comprehensive scenario generation based on road data, accident databases or parameter variation
Unique objective data analysis technology for automated report generation
High performance control & environment simulation including cloud computing for comprehensive processing (HiL, MiL, SiL testing)
Benchmarking of ADAS performances
HARA – hazard and risk analysis
Failure management
Algorithm development and sensor/actuator interfaces modifications
Digital twin approach with XiL for SW/HW function development, integration and testing
Functional safety & data security
Calibration of functions including quality improvement with objective evaluation criteria
Testing on concept, pre¬production and production level
Issue resolution and warranty investigation
---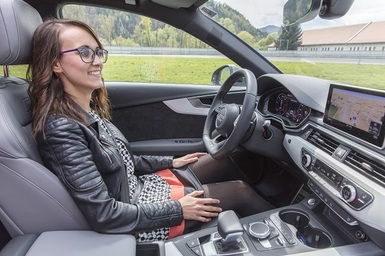 The Added Value
The Added Value
Proven automotive calibration processes, tools and technologies in optimal combination with digital methodologies and an ideal testing environment close at hand safes time
Meeting the development milestones regarding safety, reliability and robustness in time through efficient validation
Reliable evaluation of end consumer perception of high level AD features including recommendation for further optimization.
---