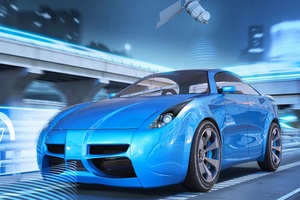 AVL ADAS/AD Development
For new levels of vehicle comfort, safety and efficiency
AVL is at the forefront of functional development for Advanced Driver Assistance Systems and Automated Driving Features. The focus is on both the development and intelligent combination of functions, as well as on developing the methodologies and testing tools needed for timely implementation. The aim is to radically improve both objective and subjective vehicle comfort, safety and efficiency.
---
---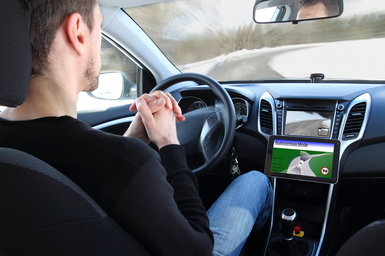 The Challenge
The technical challenges in developing ADAS and automated driving features are huge and need new skillsets, tools and methodologies:
How can I ensure the complete functional reliability of an ADAS system?
How can the sheer number of eventualities in real driving situations be effectively tested for?
How can we take account of subjective feelings towards safety and comfort?
How can predictive systems be used for more holistic approaches to energy management, optimizing fuel efficiency and reducing emissions?
---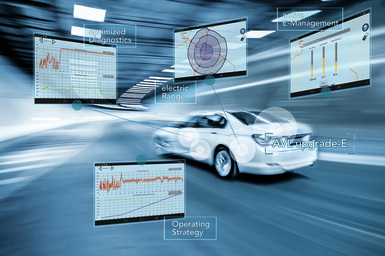 The AVL Solution
AVL creates sophisticated, fail-safe functions for automated driving including the advantages of safety, driving comfort and delight, as well as energy and fuel efficiency. We offer the following services:

Software & functions development including calibration services
ADAS benchmarking, testing and vehicle validation
Systems engineering and application of current and future ADAS/AD features.
Development of new predictive / adaptive functions for improving vehicle attributes

AVL's approach is based on its proven track-record in software function development and calibration up to start-of-production, in combination with its advanced expertise in creating effective methodologies and implementing them in processes, simulation and testing tools.

In addition, AVL is in the unique position of being able to evaluate subjective feelings of safety and comfort and provide these as objective values. By using predictive environmental information, AVL develops holistic energy efficiency concepts that will potentially impact fuel efficiency and emissions.
---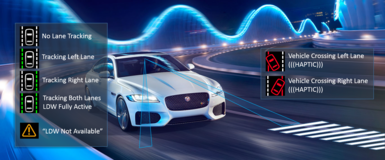 The Added Value
Highest driver acceptance by solutions with best in class driving quality and perceived safety
Significant fuel savings and electric driving range extension with predictive and connected control functions
Confidence that AVL's ADAS/AD development is on time schedule and in budget, as has been successfully proven at many OEMs
Thoroughly tested and validated ADAS system functions
Efficiency and transparency of ADAS projects due to the global AVL engineering network that enables projects on and off-site
---
Downloads
Downloads
| | |
| --- | --- |
| | 0.34 MB |