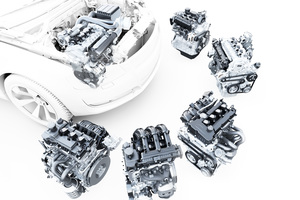 AVL serial development of engine derivatives
Engineering in-time, in-cost, in-quality
AVL has extended its comprehensive experience in new engine development to the development of engine derivatives in order to respond to the ever more severe emission legislations.
---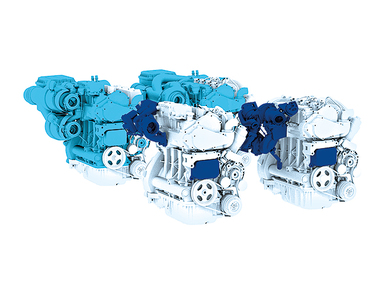 The Challenge
Rizing globalization
How can we manage increasing complexity in powertrain and engine variants?
How can we reduce the time-to-market?
Diverse and strict CO2 and emission legislations
Who can provide sustainable solutions without risk?
How can localization of engines be managed at reasonable cost?
---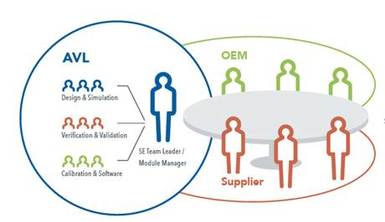 The AVL Solution
AVL offers a proven range of collaboration models - from execution of single tasks up to comprehensive takeover of serial development projects. AVL applies these models from engine and transmission to batteries and combines these elements to a complete powertrain, ensuring its integration into the vehicle.
Development and continuous target management for:
Fuel consumption & Emissions
Performance
Durability & Reliability
Driveability & NVH
Packaging & Weight
Production feasibility
Serial cost & quality
Serviceability & maintenance leads to enhanced product maturity in each development phase
---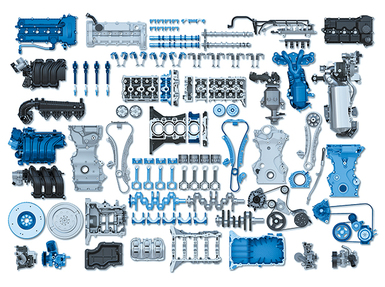 The Added Value
Proven competence in numerous global serial development projects.
Comprehensive takeover of serial development tasks and responsibilities
Seamless integration into OEM development and quality processes
Highly qualified global and local teams closely cooperating with OEM and suppliers
Strong technical expertise on component, system and vehicle level
Reliable achievement of deliverables and quality targets assured by experienced project management
Profound experience in industrialization and cost optimization
Broad knowledge of global supplier base and longtime relationship with key suppliers
---