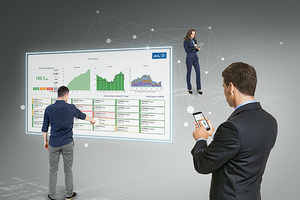 Track the Heartbeat of Your Lab
AVL PULSE™
Software for Test Field Monitoring
AVL PULSE™ is a state-of-the-art software solution that provides a goal-oriented view of your laboratory operations. It combines existing operational data and easily adapts to your organizational structure and processes.
AVL PULSE™ is uniquely designed to enable the measurement of your process without requiring you to change it. This means that you can get a reading of how things are currently working to make better and informed decisions about how and where to improve, rather than "guessing." Changes are more gradual and, therefore, easier to adopt.
When using mobile devices, AVL PULSE™ gives you the confidence of always being well informed, allowing you to react immediately wherever you are. In addition, it tracks the complete lifecycle of your test articles throughout the laboratory - all to help you to become more lean and responsive in your lab operations.
Key Benefits
Scalable solution, from small lab to full enterprises
Visualize the efficiency of your lab without additional effort
Designed to fit your organization and processes
Always have your operations' status at your fingertips
---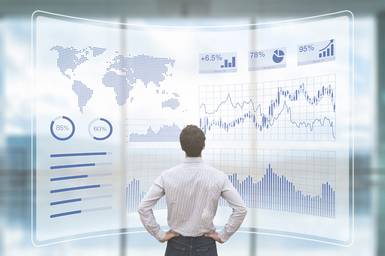 The Challenge
Bitte entfernen!
---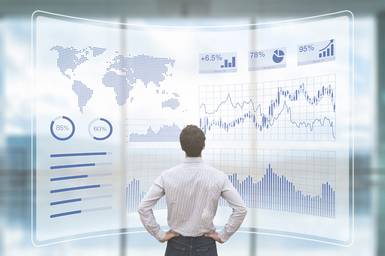 The AVL Solution
Bitte entfernen!
---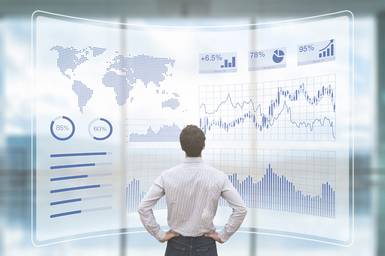 The Added Value
Bitte entfernen!
---