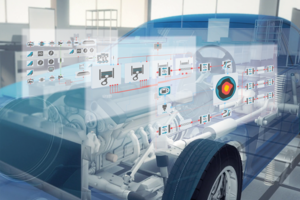 Always a Step ahead
Model Based Engine Control Function Development
Realtime Capable Plant Models
AVL CRUISE™ M, including engineering enhanced MOBEO modules, introduces seamless control function development from MiL to SiL to HiL with scalable model fidelity and an open integration concept.
---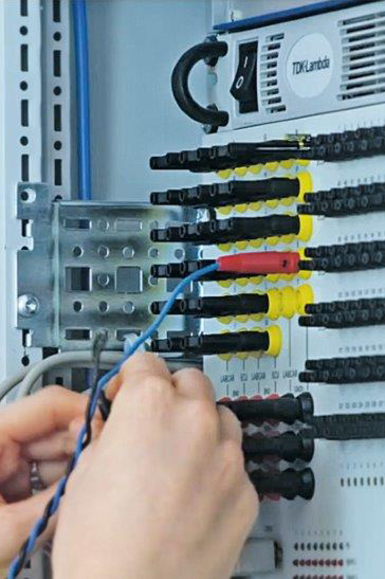 The Challenge
Engine Control Function Development
Can plant models be used to develop control strategies for air-path and turbochargers?

Is it possible to consider cylinder deactivation, misfiring and knocking?

Is the exhaust gas aftertreatment system supported and can I consider RDE requirements?

Are the models capable to support closed loop combustion control?
Field of Application
Am I limited to conventional powertrains or can I also develop Hybrid Electrical Vehicles (HEV)?

Besides Diesel, Gasoline and Gas, does the solution also support blend fuels?

Can I model the entire system in a flexible manner, while considering the interaction of subsystems or single components?

Platform and Integration
Can models be used for office and HiL applications?

How difficult is it to integrate models in 3rd party workflows?

Does the solution support FMI standards?
---
The AVL Solution
The concept of AVL CRUISE™ M allows the setting up of models on component, sub-systems or entire system level for office and HiL applications.
It's easy adjustments to changing boundary conditions (altitude conditions, RDE requirements, etc.) enable the efficient usage for engine control functions development for conventional as well as for HEV powertrains.
There is no limit to fuel type (diesel, gasoline, gas, blend fuels ...) and engine size.
AVL's MOBEO (Model Based Engine Optimization) model technology is part of AVL CRUISE™ M. AVL CRUISE™ M combined with AVL MOBEO unifies the strength of physical and empirical modelling techniques.
The physical based and crank angle resolved simulation supports the development of standard air-path and turbocharger controls as well as advanced combustion controls (pressure controlled combustion, cylinder deactivation, knocking, etc.).
Plant models can easily be integrated in 3rd party workflow and are supporting FMI standards.
---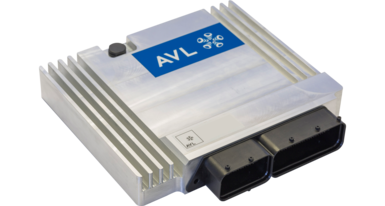 The Added Value
Higher abstraction level allows to handle the complexity

Reduces implementation errors

Enables the parametrization of control structures

Traceability from requirement to solution
---