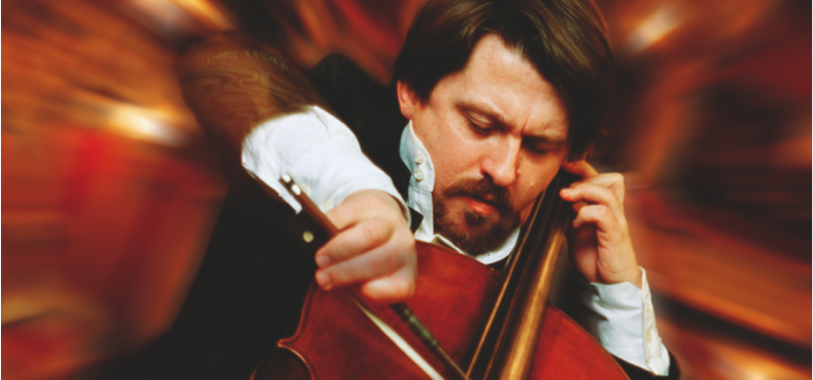 ---
The Miracle of the Ear: A Journey to Sound.
Sound is all around you: in the pulsating city, in the infinitely diverse forms of nature, within each cell of your body, in every part of your car. Sound is hidden in everything; you might just not hear it consciously. In "The Miracle of the Ear", cellist Friedrich Kleinhapl embarks on a journey to find out all about this miraculous organ, the ear, and the human hearing system. On his journey he pursues unanswered questions and ideas which provide a different perspective on our understanding of the human hearing. His musical perspective of the hearing collides with the knowledge of physicians, philosophers, acousticians, scientists, engineers and artists.
---
The Ear
The Ear: Your Permanent Passenger
In his exchange with Bernhard Graf of AVL's Vehicle and Powertrain Acoustics, cellist Friedrich Kleinhapl detects a new world of sound associated with vehicles. Together they visit the company's acoustic test bench and delve into acoustic research and its relevance for the automotive industry. And of course, musician Friedrich Kleinhapl wants to know one thing in particular: is music of any relevance for this area of work? You will be surprised by the answer.
AVL Cultural Foundation: searching for the new, opening new perspectives.
---
"The more possibilities and variety are available to select from to find a higher level of quality, the more supportive it is for man's process of self-discovery and, in fact, the more creative the human being becomes. If you are embedded within a broad body of alternatives, complexity increases and consequently it becomes very probable that we can find something of high quality in this density of complex networks. So we see that through music, society gives itself at least the potential to be more creative than ever before."
---