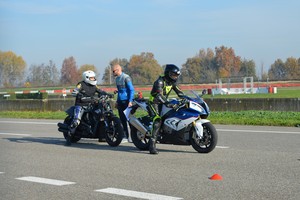 Proven Industrial Standard for Validation of Ride Comfort
Driveability Optimization of Motorcycles
Objective Analysis and Verification of Calibration Quality
AVL-DRIVE is a fully automatic real-time measurement tool for analyzing and scoring vehicle drive quality, also know as "Driveability". This unique instrument, commercially available and industrial standard since many years, has been adapted to the specific requirements for validation of motorcycles.
---
---
The Challenge
Within the product validation process of new motorcycle models many conflicts arise in target definition due to the very individual perception of driveability subjectively assessed by different test drivers.
How to set the type-specific target brand characteristic?
Is engine performance and torque shape perceived sufficiently positive?
How to manage the trade-off between comfort and sportiveness?
Are there deficits in in handling of the bike?
What is ideal gear shift quality and throttle response?
How does product perform compared to competitive products?
---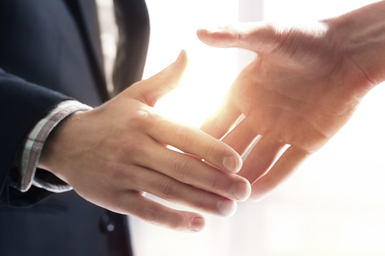 The AVL Solution
Originally developed for the automotive market, the fully automatic real-time measurement tool AVL-DRIVE also is available for analyzing and scoring motorcycle drive quality. This system from AVL uses its own transducers, calibrated to the sensitivity and response of the human body to measure the forces felt by the driver, such as acceleration, shock, surging, vibration, noise, etc. Simultaneously, the vehicle operating conditions are measured, (throttle grip angle, engine speed, gear, vehicle speed, temperature, etc). Because the software is pre-programmed with the scores from a multitude of different vehicles via neural networks and fuzzy logic formula, a quality score with reference to similar competitor vehicles is instantly given. This tool is already successfully implemented in the market for years to investigate such driveability parameters for passenger cars and motorcycles.
---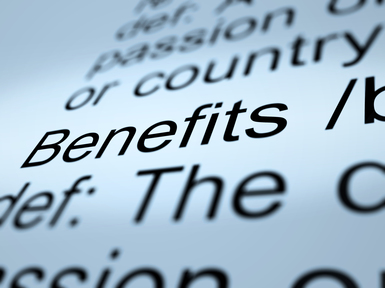 The Added Value
Assurance of high driveability quality level by tracking of objective driving experience targets over the complete development process.
AVL-DRIVE supports target definition, monitoring of development progress and acceptance tests for final product calibration.
Reduction of development time and cost savings.
Real-time assessment provides instant feedback of driveability quality issues and encourages target driven development.
Ease of test equipment application and standardized results evaluation enables direct comparison in competitive products benchmark
Best in class perceived driving quality is key for highest end customer satisfaction
---
Related Areas
Driveability Engineering and Simulation for Passenger Cars
Calibration of 2-Wheeler
---