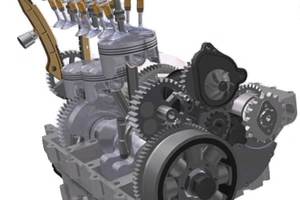 Leading edge design services for future leading products
Powertrain Design for Compact Engines & 2-Wheeler
Design and Analysis for Motorcycles and Power Products
Modernization of products like motorcycles, recreational products such as watercrafts, ATVs, snowmobiles, small aircraft engines as well as handheld tools and power generators always has to start with professional design and analysis work.
---
---
The Challenge
The products are focused on high performance, best reliability at minimum cost, fulfilling all requirements of customer expectations and legislative standards for emissions and fuel economy. The solutions of AVL are covering the complete system integration for power unit, transmission and electronic controls.
---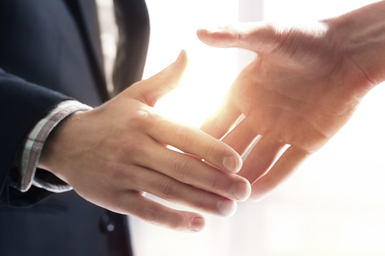 The AVL Solution
The engineering service portfolio of AVL covers all development activities for all the different powertrain applications. Smart simulation-driven design services for the compact engines and two-wheelers market to ensure best tailor made solutions and specific applications at affordable costs.
Utilization of synergies with other AVL branches, e.g. passenger cars or commercial off-road vehicles.
Transfer of proven automotive technologies tailored to the demands of the two-wheeler market such as C-CBR, diesel and GDI for motorcycles.
Well proven design methodology for engine layout and architecture.
Experience with transmission design and upcoming electrification topics.
Production-oriented design for maximum reliability at minimum costs.
---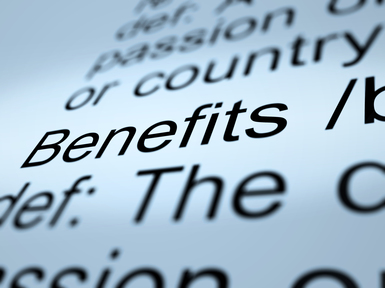 The Added Value
AVL offer solutions, proven in the automotive industry and tailored to the demands of the two-wheeler market, including:
CO2 reduction: concepts for motorcycle applications:
C-CBR: The carbureted controlled burn rate is a technology specifically developed for the low-cost carburetor market and patented by AVL which allows a fuel consumption reduction by means of port deactivation of up to 15%. The system requires only changes on the cylinder head, carburetor and combustion chamber and therefore is easy to implement on existing engines (SAE 2002-32-1778).
Diesel for motorcycles: As the pioneer for the development of high speed direct injected diesel engines, AVL offers these systems adapted for motorcycles. Published in the paper SAE2004-32-0069 AVL showed the possibilities of the design and packaging of a DI 3-cylinder diesel engine in a motorcycle application. For price sensitive markets, AVL offers cost attractive solutions like a 2-stroke diesel application.
GDI for motorcycles: Derived from automotive applications, AVL has the knowledge to convert port injected motorcycle engines to direct injection. This technology in combination with other combustion related measures can decrease CO2 emission significantly.
---