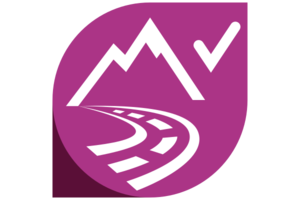 AVL SPA™ 2019 R1
SPA™ 2019 R1 provides a simplified vehicle model and numerous different objective assessment criteria for driving or shift strategy that cover conventional powertrains as well as hybrid applications. For the whole analysis no vehicle is needed.






Scatter Band Target Setting

The new feature "Scatter Band Target" allows a definition of the rating target, which is then shown in the results tab to give a direct indication if all targets have been met. This allows a faster and easier check whether all targets have been met and where to improve.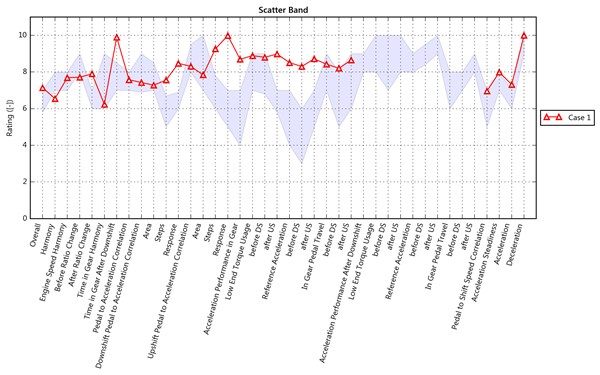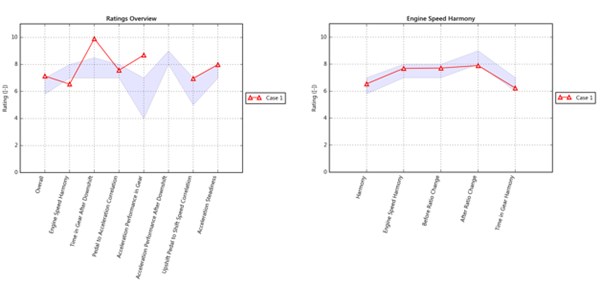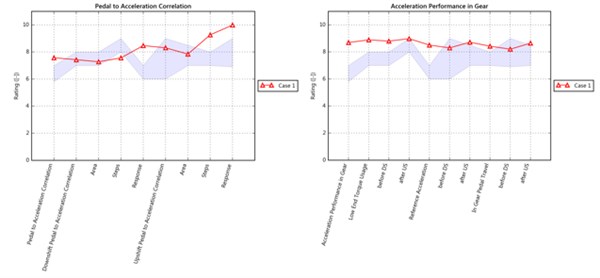 Load Scatter Band from Different Projects for Comparison

The new feature in the Charts tab allows to load results from different projects. This enables a fast and easy comparison of SPA™ results of different projects. Additionally, the selected target scatter band can be shown in the background or just the minimum and maximum values of every criteria as default.


P2 Hybrid Functionality

The new e-motor element allows to define a P2 Hybrid. Therefore, a System Pedal map, an e-motor fulll load curve and a mode change line are needed in addition. The Mode change line defines the transition from pure E-Drive to combined driving of combustion engine and e-motor. This new feature makes it easy to see if the shiftlines, System Pedal map and the full load of the combustion engine and the e-motor work together ideally. To analyze this, a new Acceleration expected Graph for hybrid was introduced. It shows the Torque demands and the calculated acceleration for every gear and mode for each pedal position.

For the selected pedal position the color of the line shows if the vehicle is operated in E-Drive (blue) or in combined operation mode (black). This makes it easy to see if the vehicle acceleration is smooth or if a transition or shift is on the wrong position.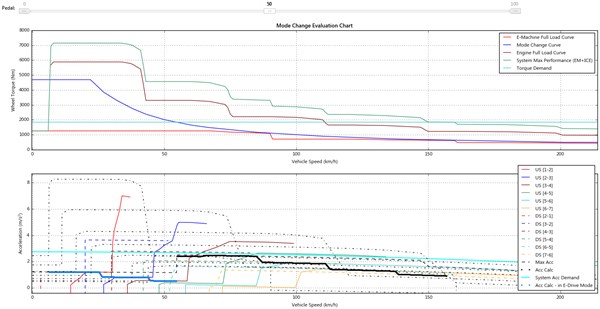 ---