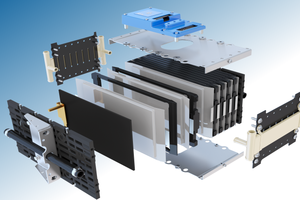 Battery Build
AVL offers to build prototypes of in-house designed batteries in small quantities to support vehicle development programs.
---
AVL Approach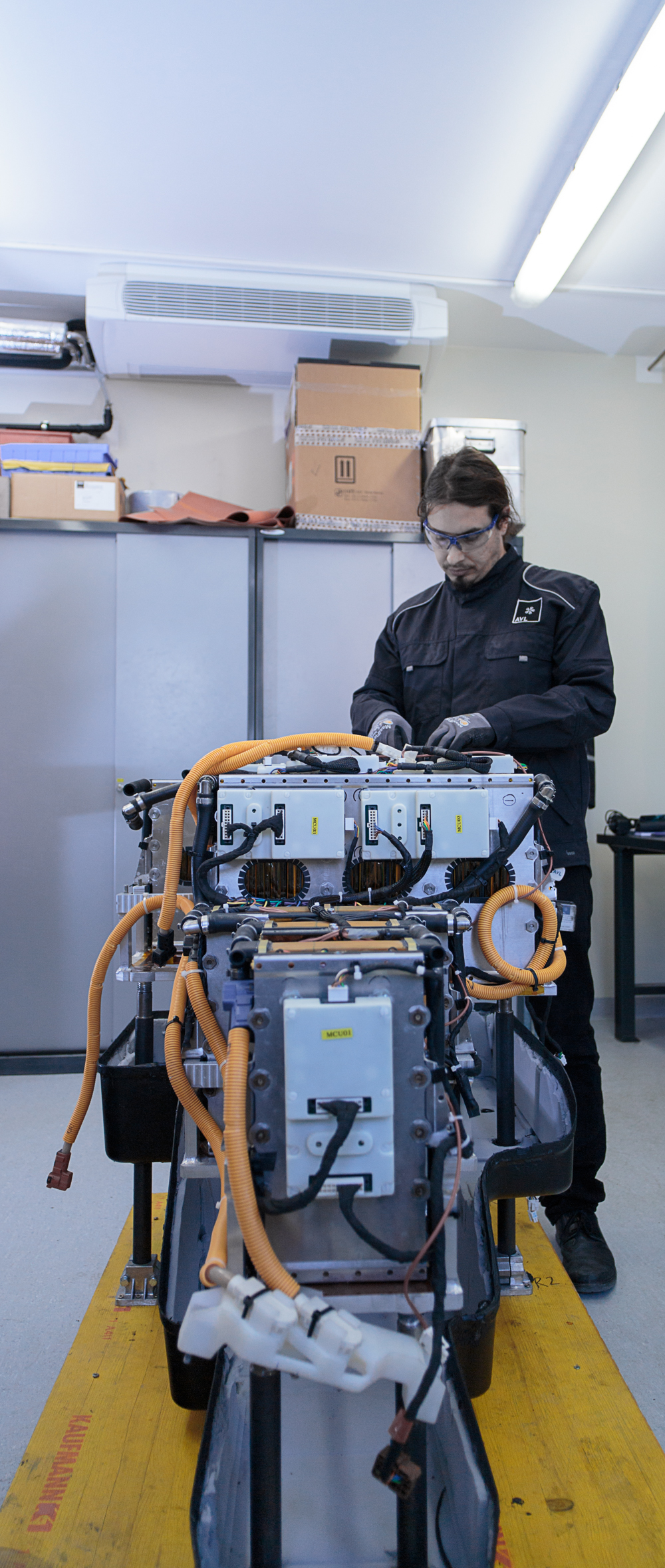 To leverage the entire potential of AVL's battery design for development programs, AVL offers to build prototype battery packs. They are available in different maturity levels, for small series applications, for demonstrator vehicles or for validation and testing during a vehicle development.
Battery module assembly
Convential and innovative solutions in connecting cells as well as packaging of thermal conditioning systems are used to assemble cells into modules at AVL. Techniques such as cell tab clinching can be demonstrated within our own workshop areas for module assembly.
Battery pack assembly
Dedicated areas for battery assembly and analysis as well as a prototype workshop allow quick build up and modification of batteries. Ease of assembly is assured by early involvement of specialists in the field of automated battery assembly. Thus our optimized design guarantees manufacturability and brings down assembly costs.
Available quantities of prototypes reach from a one off demonstrator up to about five sample batteries per week, assembled by specifically trained personnel and can be tested on AVL's battery pack testing equipment, before they leave our premises.
These services are offered in multiple locations around the globe.
---