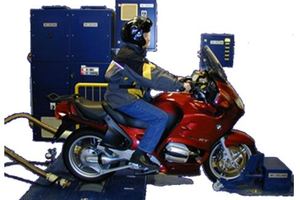 EMISSION, DRIVEABILITY and OBD CALIBRATION FOR MOTORCYCLES
Calibration of 2-Wheelers
Meeting stringent forthcomining requirements and standards
Compact engines for handheld tools and recreational powercrafts, as well as most motorcycles in Asia of today to a very wide extent still are operated with purely mechanically carburetors. Due to tightening emission standards the electronically controlled systems including exhaust aftertreatment systems are consequently edging out these traditional fields of carburetor applications. To deal with the performance requirements of compact engines and 2-wheelers and meeting stringent emission standards (Euro 5, Bharat 6, etc.), for all these applications a highly qualified calibration for modern EMS systems is required.

---
The Challenge
The emission standards especially for motorcycles are constantly tightened and getting closer to emission limits of highly advanced passenger cars including the requirements for OBD. Other powertrain applications of compact engines follow this trend consequently for more advanced legislative limits.
How can engine be upgraded to meet legal limits ?
What is the most suitable fuel injection and exhaust aftertreatment device ?
Are required test systems and resources available to handle all these tasks ?
How to calibrate the system configuration for requested application ?
Does selected system meet long term stability as well as OBD On Board Diagnoses requirements ?
---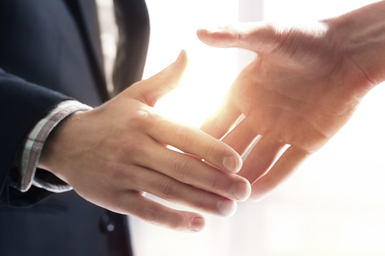 The AVL Solution
AVL is offering complete range of services for prototype as well as SOP series calibration of small engines within many different application areas:
Motorcycles and scooters 3- and 4-wheeled on- and off-road vehicles ATV (All Terrain Vehicles), snow mobiles
Marine engine applications like PWC (Personal watercraft) and outboard marine engines
Aviation and light aircraft engines
---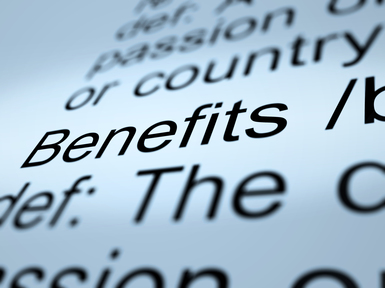 The Added Value
Due to extensive project experience AVL is able to offer EMS powertrain calibration for all applications and all known EMS systems on the market.
Modern testing facilities and highly qualified calibration personal guarantee highly efficient project execution.
AVL is able to provide simple and robust solutions meeting very best the individual client requirements.
---