Internships
At AVL, we think it is necessary to get to know a company before you commit to it full time. A good internship, while difficult to find, helps you determine whether you and the company fit well together. It is the best way to gain important insights into a new company, as it exposes you to various departments and can be a perfect springboard for your career. A completed internship often leads to a full-time job, and we recommend taking this important step in your career seriously.

Our internships allow you to combine your theoretical knowledge with practical experience. We aim to provide you with deeper insights into the various fields that we cover, leaving you with a wealth of knowledge and one step closer to the job you have been striving for.
Student Traineeship
Student Traineeship
A student traineeship at AVL is the ideal opportunity to immerse yourself in the world of the automotive industry. It provides you with an in-depth overview of your chosen field of specialty and a complete overview of the current landscape within the industry.

For practical hands-on experience, we offer internships while you complete your studies. The time commitment ranges from 5 to 20 hours per week. For us, it is important that the main focus of your traineeship remains on school, while we take a supportive role.

To be a successful candidate, we request that you send your CV and a brief cover letter. Please keep in mind that this is only possible if you are currently an active student, and we require a confirmation of your enrollment at a post-secondary institution confirmation (if available) as verification.

Take the first step in your career and join AVL!
​​​​​​​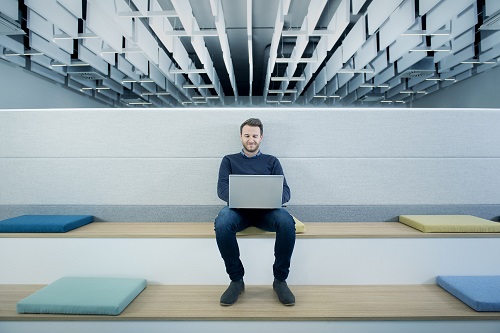 ---
Mandatory Internship
Mandatory Internship
At AVL, a mandatory internship takes place over a minimum of three months and maximum of six. These internships follow the defined national curriculum and aim to assist you in completing your studies. By showing enthusiasm for your duties, the possibilities to learn during this time are endless.

To start on time, please ensure that you send your online application at least two months in advance. Only students actively studying within a field relevant to our work will be considered a good fit for one of these internship positions.

A mandatory internship (FH/university) for students without EU freedom of movement is only possible for the prescribed minimum duration according to the curriculum of an Austrian educational institution.

If this sounds like something you would like to do alongside your studies, send us an application!
We are currently having no open internship positions for Summer Internship (or Mandatory Internships).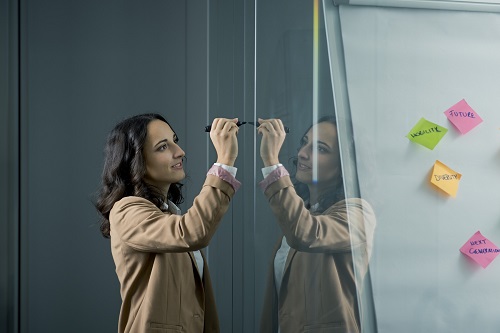 ---
Summer Internship
Summer Internship
If you are a young student with a fascination for technology and a desire to work within this field, then a summer internship at AVL might the perfect fit for you. These internships are available for students above the age of 15 and only take place during the summer holidays, from June to September. They can last anywhere between four and six weeks.

Applications for one of these internships must be submitted in January. A CV and a short cover letter describing your interests, as well as the period you would be available to take part, are required for the application. All applicants will receive an email confirming that their application was successfully received. By mid-April, you will receive further information as to whether you have been considered for one of these positions or not. After the selection process is complete, you will be informed about your application status. Successful candidates receive their contracts by the beginning of May.

Good luck!
We are currently having no open internship positions for Summer Internship (or Mandatory Internships).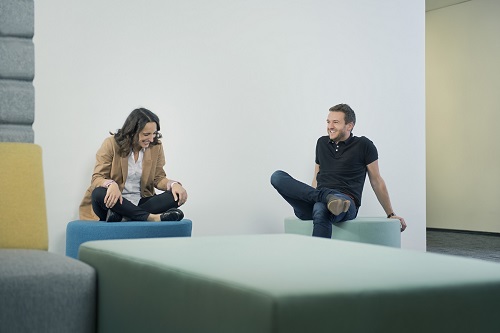 ---