Combustion and Emissions Simulation
AVL BOOST™ and AVL FIRE™ are the industry's first choice when reliable results are needed for engine thermodynamics and combustion/emissions development. The intelligent integration of the two software tools facilitates solutions for complex tasks early in the development phase and provides unsurpassable accuracy during the detailed design phase.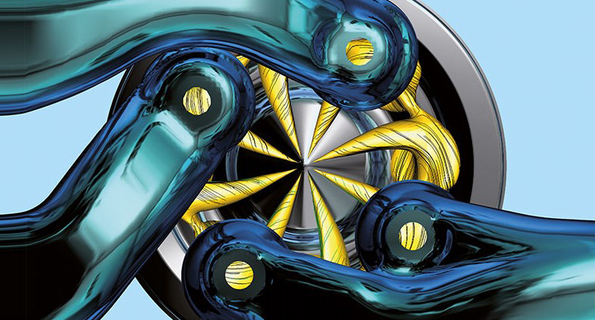 Products & Services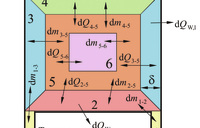 AVL BOOST™ is the key element in the simulation driven design and development processes of IC Engines at AVL and many successful OEM's all around the world. It offers advanced models to reach best performance by optimizing gas exchange, fuel injection, combustion/emissions, turbocharging and duct acoustics.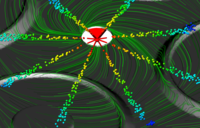 AVL FIRE™ is the tool of choice at leading OEMs and TIERs when it comes to simulating physics and chemistry in IC Engines. This is because the software has been tailored over decades to meet the demands of those in charge of providing next generation technology for clean and affordable mobility.