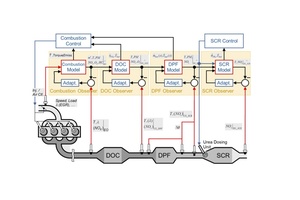 Combustion Controls
The continuously increasing engineering requirements regarding fuel consumption, emissions or advanced diagnosis are nowadays the main drivers for most powertrain development activities. Optimized engine control is now a key factor in being able to meet these challenges. Our engine control solutions help you today, for tomorrow's challenges!
Go to All Solutions
---
Products & Services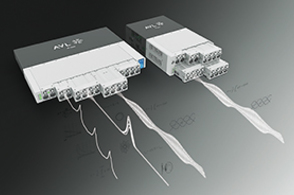 Adapts. Acquires. Inspires.
Your high-speed, modular data acquisition platform
This new platform combines indicating, optical and e-Power analysis technologies into a single package. Improve understanding of individual...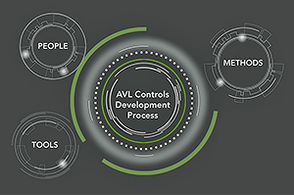 Bundling multiple tools in a seamless toolchain
The integrated state-of-the-art model-based development platform