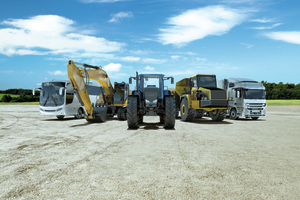 Flexible customizable prototype assembly
Prototype Assembly Solution for Commercial Vehicles
Demonstrator assembly including parts procurement, documentation & change management
Especially, for new concepts a hardware demonstrator is necessary to verify basic functionality. The demonstrator is often used by the management and sales to decide whether or not to further invest and develop until production.
---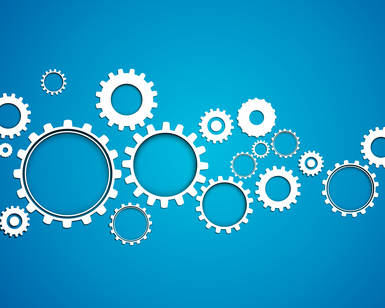 The Challenge
Involvement of the customer, reliable suppliers, experienced engineers and technicians are essential for an effective work
Which people are needed for the task and what qualification are required?
In which way to collaborate best with the customer and involve the suppliers?
How can reliable suppliers, with good quality in short time, be found?
How can a flexible prototype assembly be created?
How can calibration, functional performance and safety checks be performed to guarantee good quality?
---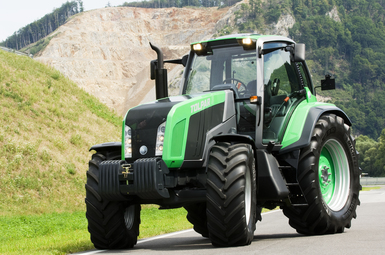 The AVL Solution
AVL can provide complete tractor prototypes and demonstrators within a short period of time for first prototype vehicles. AVL works closely together with the customer and suppliers to reach an optimum product. AVL contributes to the tractor development with highest competence in technology and professional project organization. This ensures advanced technical solutions at clearly defined work split and minimum project risk combined with best development efficiency and flexibility. Whether it is a demonstrator for verification of a new concept or a vehicle development for later production, excellent prototypes including proper documentation and change management are necessary for the right decisions throughout the whole development life cycle of the product.
---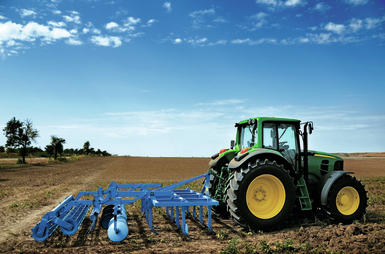 The Added Value
A competent project partner --> with a vast amount of experience
Clearly defined development time, costs and work split
Involvement of customer and resident engineers
Minimum project risk due to detailed planning
Concern- & change management
Qualified capacity on demand
Wide supplier base of AVL to find the matching suppliers and parts for prototypes
Sourcing of prototype parts and organizing rework if required
Quality management of prototype parts
Prototyping for wiring harness and rapid prototyping for control systems
Performing basic vehicle checks for mechanical, hydraulic and electrical systems
Basic calibration and functional testing
---
References
Assemblage of several prototype tractors for functional and durability development until SOP
Rebuild and update SOP vehicles with changed, new and optimized components
Demonstrator build with existing components and integration of customer components (engine)
Electronic integration with rapid prototyping systems
---