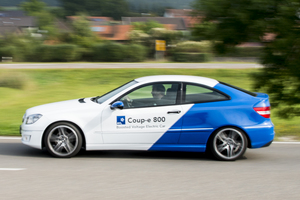 E-Mobility Controls
AVL offers a high quality development service for battery management systems, e-motor controls, vehicle and hybrid control units for prototype and serial development (SOP) projects. We guarantee automotive standards and a perfect solution designed for your needs.
---
AVL Solution
E-Mobility Controls compiles all electrification related controls like battery management systems, vehicle control units and e-motor controls. From system level down to single components – our well experienced engineers support our customers globally and deal with all global standards. In addition to AVL control solutions we cover hardware development of electronics as well. This allows us to provide customized designed control units & software packages.
---
AVL Approach
AVL general approach is based on a seamless development from rapid prototyping to serial solutions. E-Mobility Controls include open software development platforms for BMS, e-motor controls, VCU, etc. Further AVL can provide its self-developed electronic control units (e.g. VCU) as well as high voltage components (e.g. power inverter). With these given options our customers benefit from various existing hardware platforms which can be modified for their needs and used for the software build.

Our model-based development approach provides us superb results regarding cost reduction. The tool based methodical work with Matlab/Simulink or Ascet underlined by our process structure assures high efficiency throughout each step. Moreover, our product process contains the concept development of the control algorithms in the PC-simulation MiL and SiL as well as the testing of the functions for the specific application of hardware by means of HiL.

The AVL approach assures cost effective and high-quality engineering solutions.
---
Customer Benefits
Well-tailored solutions
Cost efficient solutions
Leading edge technology
Fully developed and proven algorithms including AVL's software know-how
Development and production of controls out of one hand
Front loaded and seamless development approach
Robust controls design and cost effectiveness – MiL and SiL simulation for an early verification and validation
Reduced calibration effort by use of the huge AVL calibration know-how and the calibration-efficient controls development
Process and supplier management on demand

---
References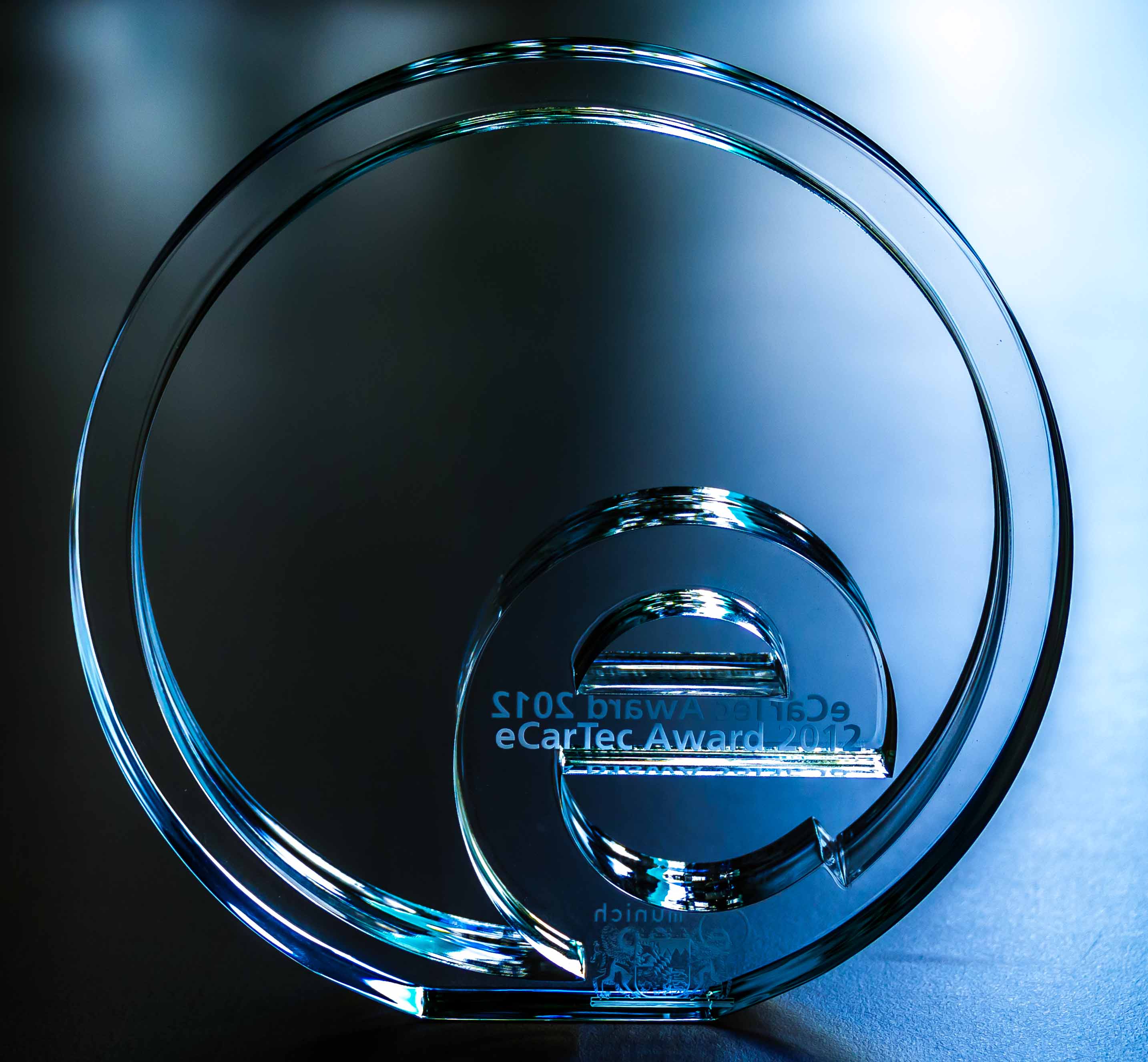 AVL Powertrain Controls for gasoline, diesel, hybrid or electrical powertrains are applied in different production and prototyping applications in various branches:
Passenger cars
Trucks
Construction machines
Agricultural machines
2 wheelers
Racing
Power plants

Our newest engineering solutions are regularly published in the well-respected magazine "ATZ":
Electrified Vehicle Powertrains – Optimisation of Efficiency by Predictive Energy Management(published 2014-02)
800 Volt for Electric Vehicles – Voltage Level Suitable for Calibration (published 2013-09)
eCarTec Award Winner 2012. Winner in the category "Drive Technology, System Electrics, Testing Systems" with its Coup-e 800.
---