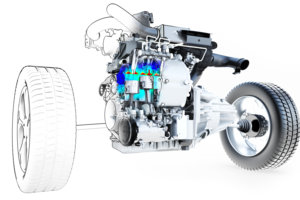 New engine development from concept to SOP
Innovation in-time, in-cost, in-quality
AVL's long-term experience in New Engine Development offers innovative and leading-edge solutions for new powertrain concepts in order to meet the challenges of stringent emission legislation as well as increasing time and cost pressure.

---
---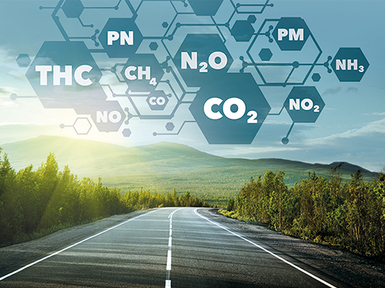 The Challenge
Stringent CO2 and emission legislations
Which technological solutions uses the maximum potential of performance and fuel consumption?
Which solutions guarantee a high emission durability during engine life?
Is there an engine architecture that really meets RDE requirements?
Increasing complexity
How can I manage the growing diversification and localization?
Which system approach is applicable for various degrees of hybridization?
How can I reduce my development efforts and costs?
---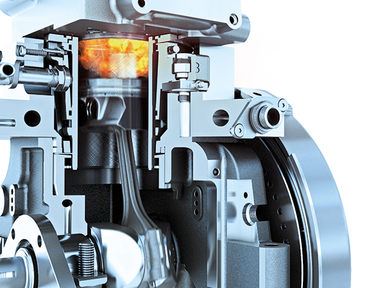 The AVL Solution
Design, simulation, testing and validation for all kinds of passenger car diesel and gasoline engines. AVL provides tailored solutions to meet customers' demands in view of technology, performance, legislation and cost throughout each development phase up to SOP.
Innovative and future leading powertrain concepts from low cost entry level up to premium applications
Integrated simulation-driven frontloading approach for reduced development time & increased product maturity
Integrated Open Development Platform (IODP) utilizing AVL's simulation and testing products and service
---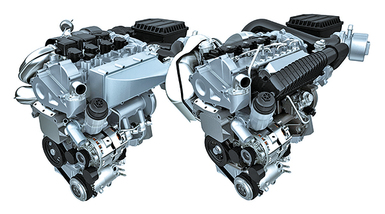 The Added Value
Cutting-edge combination of expertise and methodologies:
Most innovative and independent solutions applicable for different market segments – delivered in-time, in-cost and in-quality
Tailored innovative and best-in-class powertrain solutions from conventional engines up to complex hybrid systems to meet CO2 and emission requirements
Engagement with the customer to ensure flexibility and fast response
Comprehensive expertise applied in all fields of powertrain development up to SOP and beyond
Key competences and skills for all project phases from concept investigations to complete production programs
Optimized methodology and processes leading to shortened development cycles
World's largest team (more than 1,000 engineers worldwide) in design, simulation, mechanical development and validation as well as production and cost engineering
---