Get the optimum out of your Driveline
Load systems for Powertrain & Drivetrain Testing
AVL's modular Multi-Dyno-Systems ideally support road to rig and NVH testing, which results in a reduced development effort. Synchronous motors are used for high dynamic applications such as wheel slip and combustion engine firing simulation.
Go to All Solutions
---
Products & Services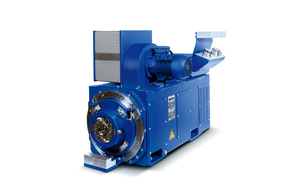 This series is developed especially for use in transmission and powertrain testbeds.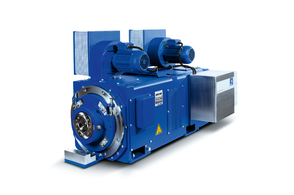 This series is designed for multi-configuration driveline test bed applications, where e.g. wheel slip phenomena are simulated.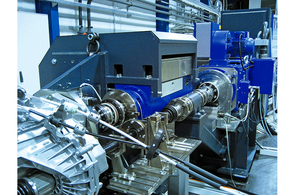 This Series is designed to replace a combustion engine on gearbox and powertrain test stands. The mass inertia of the dynamometer is close to the...