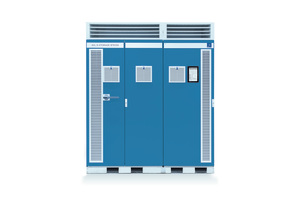 Supreme measurement & control accuracy with maximum dynamic performance for testing batteries, e-drive and fuel cell systems
AVL E-STORAGE
The AVL E-STORAGE is the new high-voltage power supply that is optimized for characterization and verification of electric driveline components for automotive, off-highway, marine and aviation applications.
---
The AVL E-STORAGE BTE™ is available as a battery tester/battery cycler or battery emulator/battery simulator.
The AVL E-STORAGE BTE™ offers a class-leading combination of an outstanding dynamic performance with highest measurement and control accuracy in a power dense package with minimal footprint.
Its modular power electronics components and expandable control system enable the AVL E-STORAGE to be optimally adapted to meet customer-specific requirements.
NEWS/COMING SOON:
The AVL E-STORAGE SiC™, based on the latest 1700V SiC-technology, is a highly flexible, modular system with unique footprint and high power density to test UUTs beyond 800V.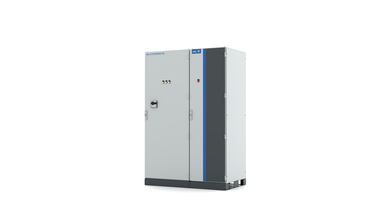 ---