AVL Global Legislation Services
AVL offers comprehensive services related to global automotive and industrial regulations and legislative requirements.
These are mainly focused on global emission regulations and related areas like fuel consumption, CO₂ and greenhouse gases.
Go to All Solutions
---
Products & Services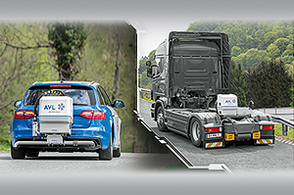 The global RDE testing solution
THE in-vehicle measurement platform supporting all global Real Driving Emission (RDE) test requirements.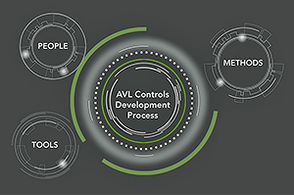 Bundling multiple tools in a seamless toolchain
The integrated state-of-the-art model-based development platform