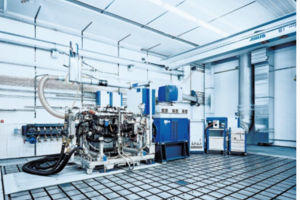 Motor
Entwicklung
Die Entwicklung eines Motors beginnt mit den Entwicklungszielen für die künftige Fahrzeugflotte. Zur Absicherung der technischen Daten startet jede Entwicklung mit dem Design des Verbrennungsprozesses. Daran schließen sich Forschungs- und Entwicklungstätigkeiten an, wie z. B. Mechanikentwicklung sowie Leistungs- und Emissionsentwicklung.
Go to All Solutions
---
Products & Services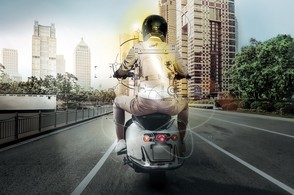 The All-in-One Solution
Test System for 2-wheeler, 3-wheeler and ATV Powertrain development
Thanks to its multi-configuration testing capabilities, the AVL 2-Wheeler Compact is the most flexible testing solution on the market. Our...