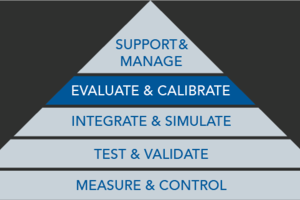 Effiziente, modellbasierte Entwicklung
Evaluieren & Kalibrieren
Die Automobilindustrie steht vor der großen Herausforderung, eine wachsende Zahl von Produktvarianten mit zunehmender Komplexität innerhalb immer kürzerer Zeit entwickeln und absichern zu müssen. Im Kern geht es dabei um das Erreichen von besserer Agilität, Effizienz und Robustheit im Entwicklungsprozess. Konsistente, modellbasierte Testmethoden und Testwerkzeuge, an die Prozesse, Entwicklungsumgebungen und Kollaborationsmodelle angepasst werden müssen, sind von entscheidender Bedeutung um diese Herausforderung zu bewältigen.
Go to All Solutions
---
Products & Services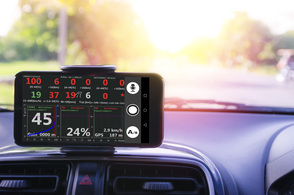 Managing the complexity of RDE testing
With the growing number of new technologies such as hybridization and electrification bringing additional complexity, as well as increasingly...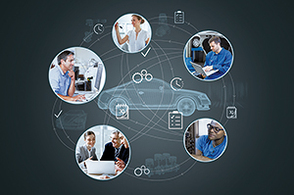 AVL TFMS™ for Powertrain is the end-to-end test lifecycle and asset management solution in the powertrain domain. It supports you to efficiently...