Trust your calibration power
AVL CRETA 5™
Calibration Data Management
AVL CRETA 5™ is the calibration data lifecycle management system designed for the calibration of all vehicle control units.
Further, AVL CRETA 5™ is a proud member of the AVL Team SUITETM.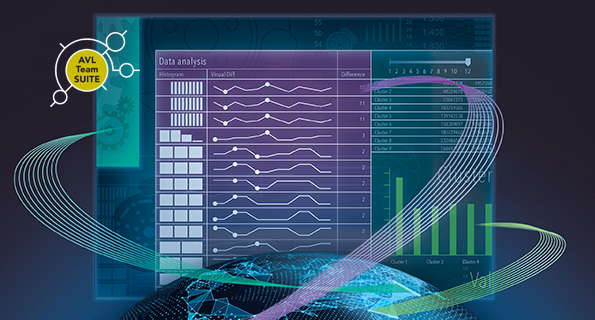 ---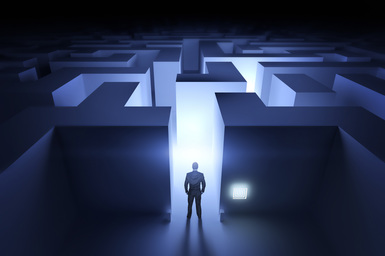 The Challenge
Development tasks aren't stand-alone. And it's not (just) about how good single individuals or tools are…
… it's about how well they work together.
Handling complex calibration projects
How can I manage calibration projects with a large number of vehicle variants?
How can I ensure conflict-free datasets?
Can costs be reduced by reusing pre-calibrated data?
Can a software tool support the collaboration of geographically distributed calibration teams to increase quality?
Can such software provide traceability via standardized documentation of SOP datasets?
---
The AVL Solution
AVL CRETA 5™ guarantees a smooth calibration process across corporate borders. It avoids costly repetitive testing and thus puts confidence in the quality of the data. AVL CRETA 5™ has been developed for applications ranging from ADAS, Chassis to Powertrain. For these reasons, AVL has been market leader for many years.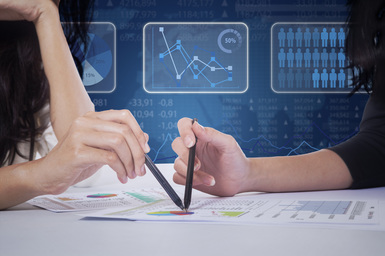 ---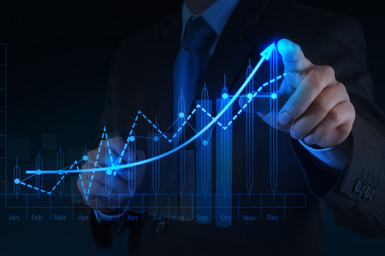 The Added Value
Traceable, secure and simple administration and documentation of control unit data
Worldwide collaboration and data exchange between team members, partners, suppliers and customers
Quick pre-calibration of initial datasets and re-use of data
Plausibility check of datasets using data-mining algorithms
Easy project and quality monitoring through integrated reporting mechanisms
---
Demo
Free demo version
Fill the request form to get a free demo version of AVL CRETA including our standard workflows and one custom workflow example.
Download AVL CRETA 5TM Demo Version
---