Simulation for Electrification
AVL Advanced Simulation Technologies provide comprehensive simulation solutions for the development and optimization of components within electrical sub-systems and their integration into an entire system.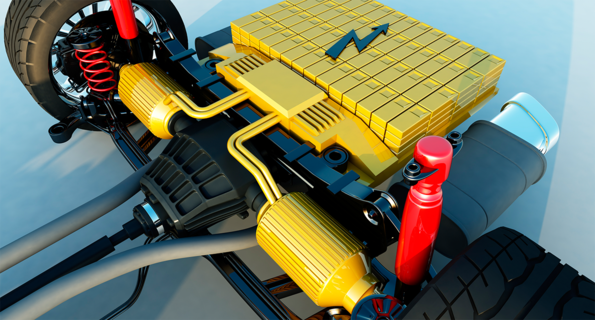 Products & Services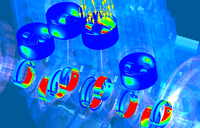 AVL EXCITE™ ist eine Software für die Simulation der starren und flexiblen, Multikörper-Dynamik von Antriebsträngen. Als spezialisiertes Werkzeug berechnet die Software die Dynamik, Haltbarkeit, Vibration und Akustik von Verbrennungsmotoren, Getrieben und konventionellen oder elektrifizierten Antriebssträngen.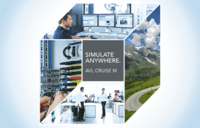 AVL CRUISE™ M ist eine multidisziplinäre Systemsimulationsplattform für Fahrzeuge und wird in Büroumgebungen zur Entwicklung von Antriebsstrang- und Thermalmanagementsystemen, Regelfunktionen und deren Kalibrierung in HiL-Umgebungen sowie zur Bereitstellung von Simulationsmodellen für Komponentenversuche in Prüfstandsumgebungen eingesetzt.