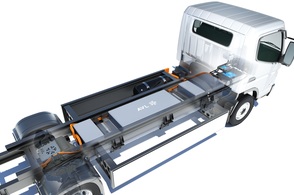 Best cost and performance
Clean powertrain solutions for commercial applications
AVL offers tailor-made powertrain solutions for all degrees of electrification. In order to achieve smart and cost-efficient solutions, AVL uses...

Boosting zero-emission transportation efficiency
Bringing the latest technology to all truck and bus applications
AVL offers the definition of the most appropriate electrified powertrain concept including component specification, supplier management and the...