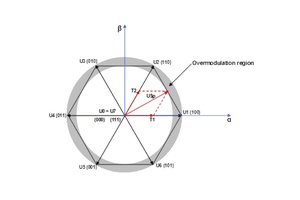 E-Motor Controls
AVL's electric motor control systems are designed to be a flexible platform for e-drive development in hybrid-, plug-in- or battery-electric vehicles. Our library of sophisticated algorithms and functions are ready for stand-alone customer applications or adaptation to meet individual customers' scalable needs.
Go to All Solutions
---
Products & Services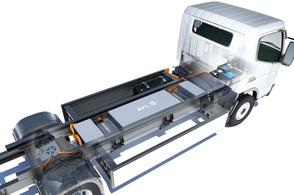 Best cost and high-performing
Smart hybrid and pure electric powertrains
AVL offers tailor-made powertrain solutions for all degrees of electrification. In order to achieve smart and cost-efficient solutions, AVL uses...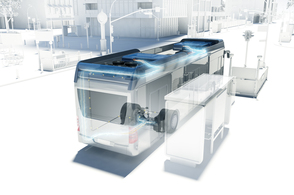 Boosting zero-emission transportation efficiency
Engineering solutions for optimized and most reliable electric powertrains
AVL offers the definition of the most appropriate electrified powertrain concept including component specification, supplier management and the...