E-Motor Controls
AVL's electric motor control systems are designed to be a flexible platform for e-drive development in hybrid-, plug-in- or battery-electric vehicles. Our library of sophisticated algorithms and functions are ready for stand-alone customer applications or adaptation to meet individual customers' scalable needs.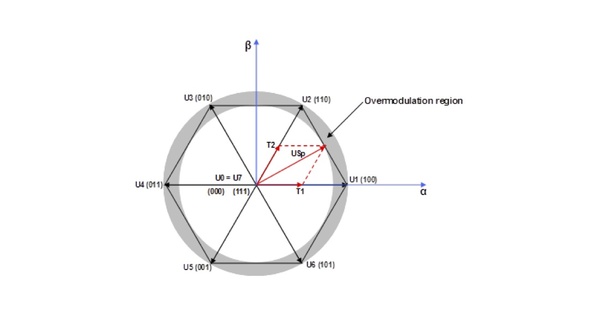 Products & Services
Best cost and high-performing
Smart hybrid and pure electric powertrains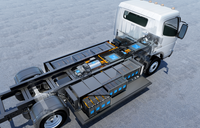 AVL offers tailor-made powertrain solutions for all degrees of electrification. In order to achieve smart and cost-efficient solutions, AVL uses synergies between individual applications and experience gained from other industries. AVL is also able to provide hybrid and pure electric powertrains for system cost, weight and durability optimization to achieve CO2 and GHG legislation.