Power Electronics
We achieve pioneering tasks for future-oriented technologies in the area of the semi-conductor - in compliance with AVL principles. Our range of products contains traction converters for vehicles, on-board converters and loading systems. The need for a compact installation space for the components is also taken into consideration. At the industrialization stage, we regulate the development costs with modern simulation processes to prevent an unnecessary financial burden.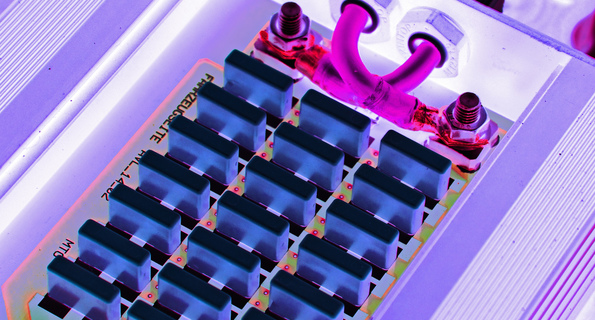 Products & Services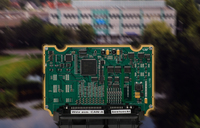 AVL offers a high quality development service for 12 V and 24 V controls units covering a wide variety from simple up to high complex automotive and automotive related systems. These control units support all common voltage levels from 12 V, 24 V through 48 V up to 800 V.
Detection of audible noise at earliest development stages
Simulation and analysis of electro acoustics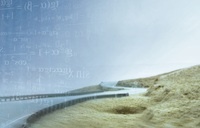 The AVL electro acoustic simulation approach enables to identify and stamp out sources of audible noise, as they typically appear in all types of electronic devices (DC/DC converter, power electronic, etc).