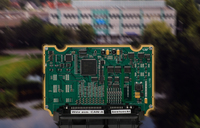 AVL offers a high quality development service for 12 V and 24 V controls units covering a wide variety from simple up to high complex automotive and automotive related systems. These control units support all common voltage levels from 12 V, 24 V through 48 V up to 800 V.
High performing electronic & software solution
Customized control & software suitable for prototyes & serial production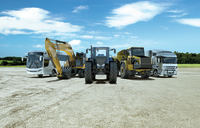 Control & software components are key to differentiate the product. It improves the behavior of the product in regards of handling, performance, emissions, diagnostics and brand style.