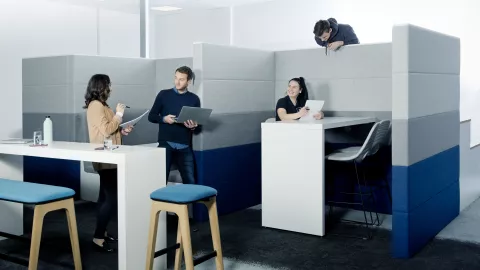 At AVL, we do not just help today's young people achieve their full potential. But we are also actively striving to include young talent in our organization.
We work with some of the world's leading brands to define the future of the automotive industry. Working with us, you can expect to gain first-hand experience in a world of innovation. Whether as an apprentice or as an intern, you will find various career opportunities at AVL below.
If working on an international team and taking on challenging tasks every day sounds good to you, then now is the time to take the first step towards a fulfilling career.
Join us, and help define the future of mobility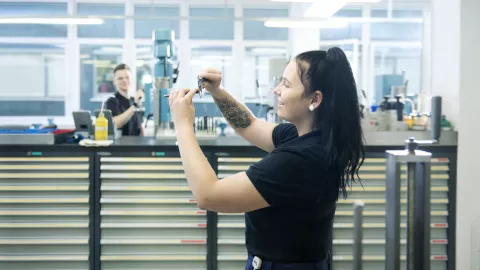 Apprenticeship
You have completed a formative chapter in your life, and your sights are set on shaping the next one. At AVL, the opportunities to realize and develop your goals are endless. Your future awaits!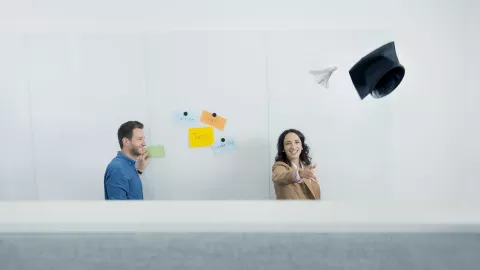 Internships
Our internships allow you to combine your theoretical knowledge with practical experience. Get deeper insights into the various fields that we cover.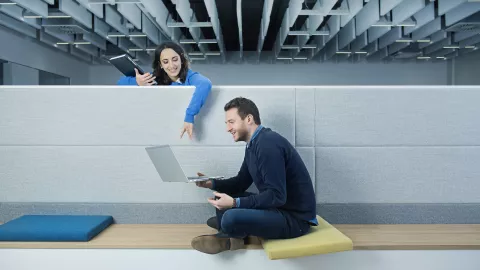 Thesis
We are more than happy to assist you in the completion of your thesis. Our departments have several ready-prepared thesis topics for you to choose from.
Visit us
At AVL, personal contact is particularly important to us. That is why we want to get to know you in person. Come meet our HR and mobility experts.