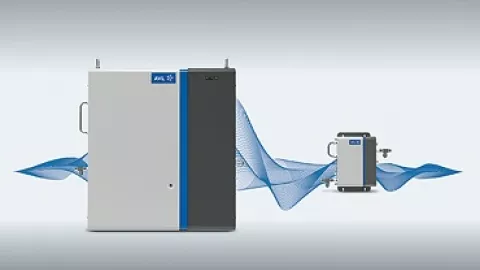 Get your testbeds H2 ready with AVL HyTron™!
 
The strong facilitation of hydrogen and other gaseous fuels has become an increasingly important factor in the transport industry. Therefor we came up with a dedicated product to safely supply and condition gases for the testbed usage. You will get an overview on the different application fields and the according requirements in terms of pressure, flow and gas type. Moreover, we will present how you can benefit from our solution through its integrated functionality.
Meet our experts who are the presenters of this webinar.