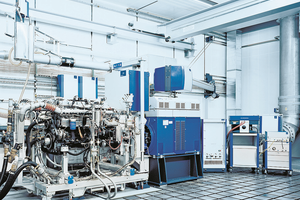 Test and Validate / Engine
Emission Certification
Emission Certification of combustion engines used with commercial vehicle powertrains like for trucks, buses, off-road stationary or mobile maschinery or as large engine version in ships, vessels or power generators will be verified on the exhaust emissions on an engine test bed.
Based on worldwide technical directives and regulations specific measurement principles, measurement- and testing procedures as well as data post processing are needed to consider with the engine test system.
The AVL engine emission certification test systems comply with all these requirements.
Go to All Solutions
---
Products & Services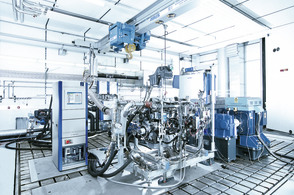 Emission Regulation is moving forward. Euro 6 has arrived in Europe, 40CFR1065 and 40CFR1066 in the US as well as the new Worldwide Light Duty Test...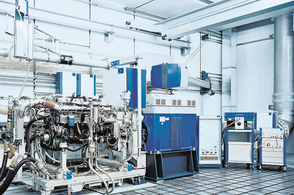 AVL offers a complete range of solutions for the verification of on and off-road heavy-duty engines on their compliance to contemporary and future...