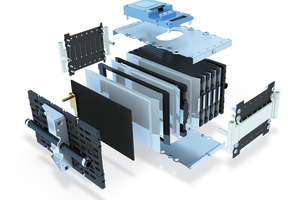 Experience High Development Competence
Batteries for Passenger Cars
Full Engineering Support For Automotive Grade Battery Development
Electrification of passenger cars is no longer a trend but already a fact. Functional, durable and reliable batteries are required to satisfy the needs and expectations of the customer. AVL can fully support engineering and development for batteries from concept to production integration - bringing together the knowledge of cell producers and the requirements and development processes of OEMs to design, simulate and validate automotive grade batteries for electrified powertrains.
---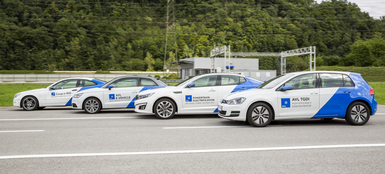 The Challenge
High Energy and High Power Type Battery Packs for HEVs, PHEV and EVs
Batteries are needed in the vehicle as energy storage devices in an electrified powertrain. Commercially attractive, durable and reliable batteries supporting functional differentiation need to be delivered to the assembly line to satisfy the needs and expectations of the end consumer experience of an electrified vehicle.
Is the development of differentiating technology fast enough?
Is all expertise required in-house available?
Is there a gap in understanding / development methodology between your company and the supplier of cells/modules/batteries?
---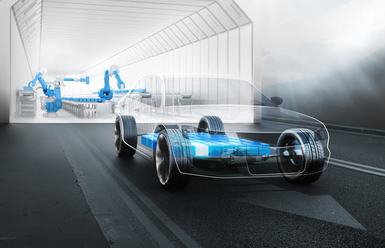 The AVL Solution
AVL bridges the gap between OEMs and cell/battery producers and develops both high power and high energy type battery packs for hybrid electric and full electric vehicles.
---
The Added Value
Increase flexibility through modular and affordable development solutions for a great variety of battery packs
Gain expert know-how in available and future cell technologies for a great variety of applications (e.g. PHEV, HEV, BEV)
Fast development through available solutions for different vehicle architectures, product sizes, and supplier constellations
Support from start to finish: In-house prototype and series intent battery build and on-site customer support for battery integration
Efficient development through a broad spectrum of services in engineering for manufacture, reliability & robustness analysis and testing
Increase transparency and efficiency for the battery pack validation process with the unique and proven tool AVL LOAD MATRIX™
---