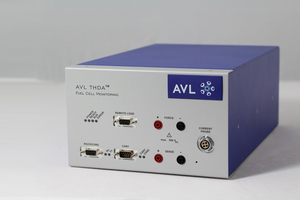 Fuel Cell Engineering for Passenger Cars and Electric Vehicles
Proton exchange membrane fuel cells (PEMFC) generate efficient and emission-free power for electric vehicles. Fuel cell vehicles (FCV) represent the "all performance cars" in the e-mobility sector i.e. they reach driving ranges similar to conventional cars even in the larger vehicle classes.
As the development processes nears commercialization the major fuel cell development efforts are focused on cost reduction, lifetime and reliability optimization.
---
AVL Solution
AVL offers PEM fuel cell engineering services, tools and technologies for development, optimization, integration and the validation of fuel cell components and systems.
Passenger Cars - Engineering Services (PEMFC Applications)
---
CFD analysis of PEMFC cells and components
The critical operating conditions of fuel cells lead to corrosion effects and reduction of stack lifetime. Many effects are related to problems with water management. Performance optimization therefore requires the identification of the problem(s) and their elimination by modification of cell design, material properties and operational parameters.
---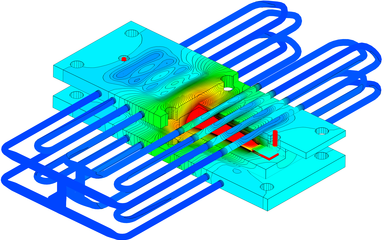 AVL FIRE Fuel Cell CFD Simulation
Consideration of electrochemical effects, heat transfer and water balance
(generation- condensation-evaporation-transport) in MEA
Modeling of critical gas permeation effects
Full 3D treatment of 2 phase flow in porous material and open channels
Validated models with flexibility for different membrane and electrode types
Experienced engineers for assessment and optimization
Standard procedures for meshing (AVL-FAME)
Applications for industrial & research projects for several years
In future also available for SOFC simulation
---
AVL THDA – FUEL CELL MONITORING
A critical operating status is usually monitored by measuring cell voltages individually. Large fuel cell stacks require costly and complicated measurement devices.
AVL Offer Package:

THDA is based on the analysis of the stack voltage only (1 voltage measurement even for 500+ cells stacks)
Operation at critical conditions distorts a super-imposed signal and forms detectable spectral components (harmonics)
Even if harmonics are caused by single cells only, the distortion will be measurable in the entire stack sum voltage
THDA can detect all major critical PEM failure modes like membrane drying, liquid water issues and starvation effects
In future SOFC monitoring will also be possible with THDA
Adds no additional HW in series product implementation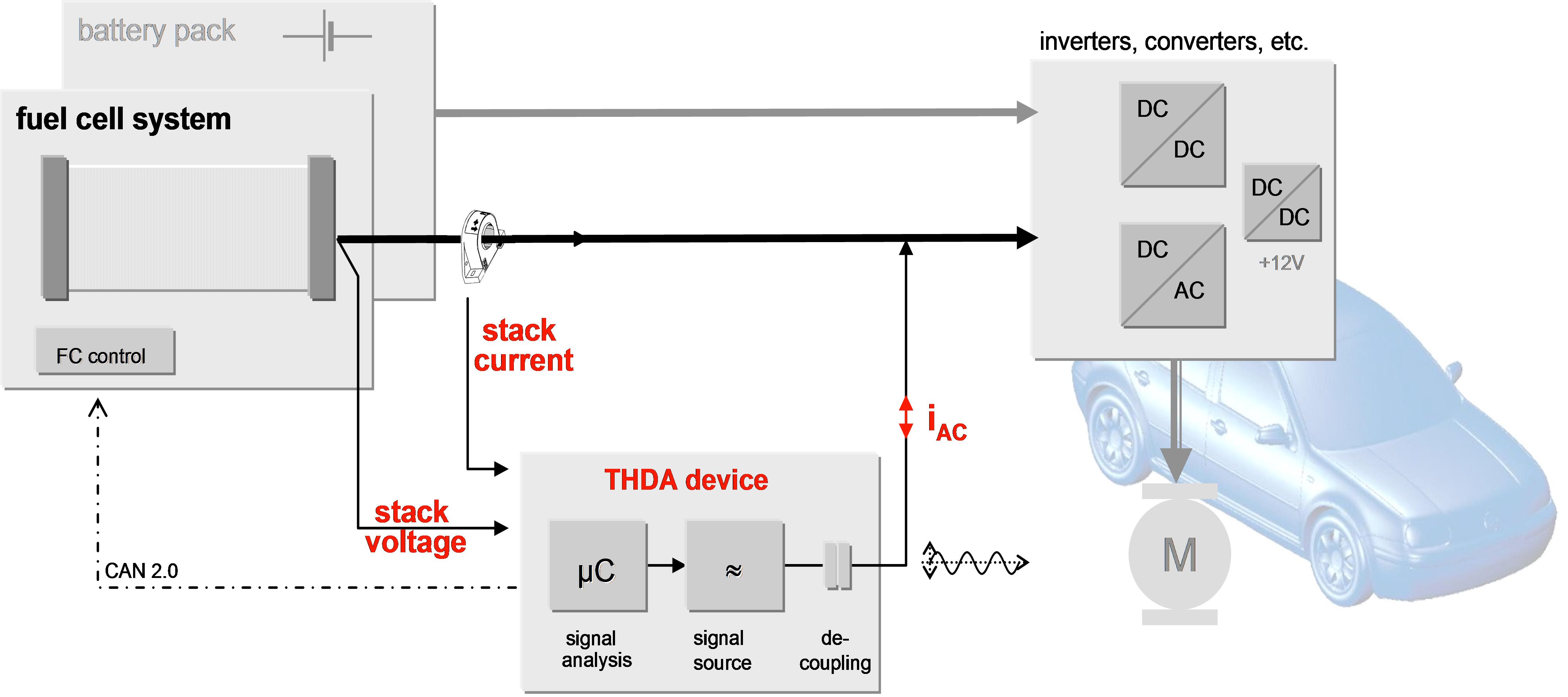 ---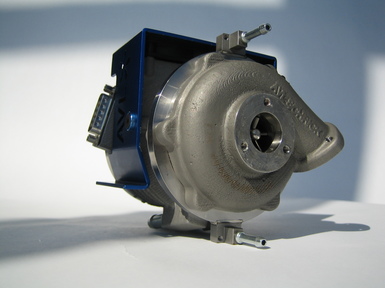 AVL FUEL CELL BLOWER DEVELOPMENT
AVL offers customer specific fuel cell blower development for both SOFC and PEM Fuel Cell systems. Our blower design aims to bec compact and highly efficient, fulfilling all customer specifications.
AVL Fuel Cell Blower features:
Customized solutions for air compressors, hydrogen or anode recirculation blowers
Gas temperatures up to 800°C
Total electrical efficiency > 50%
12V to 400V operation
Durability > 10.000h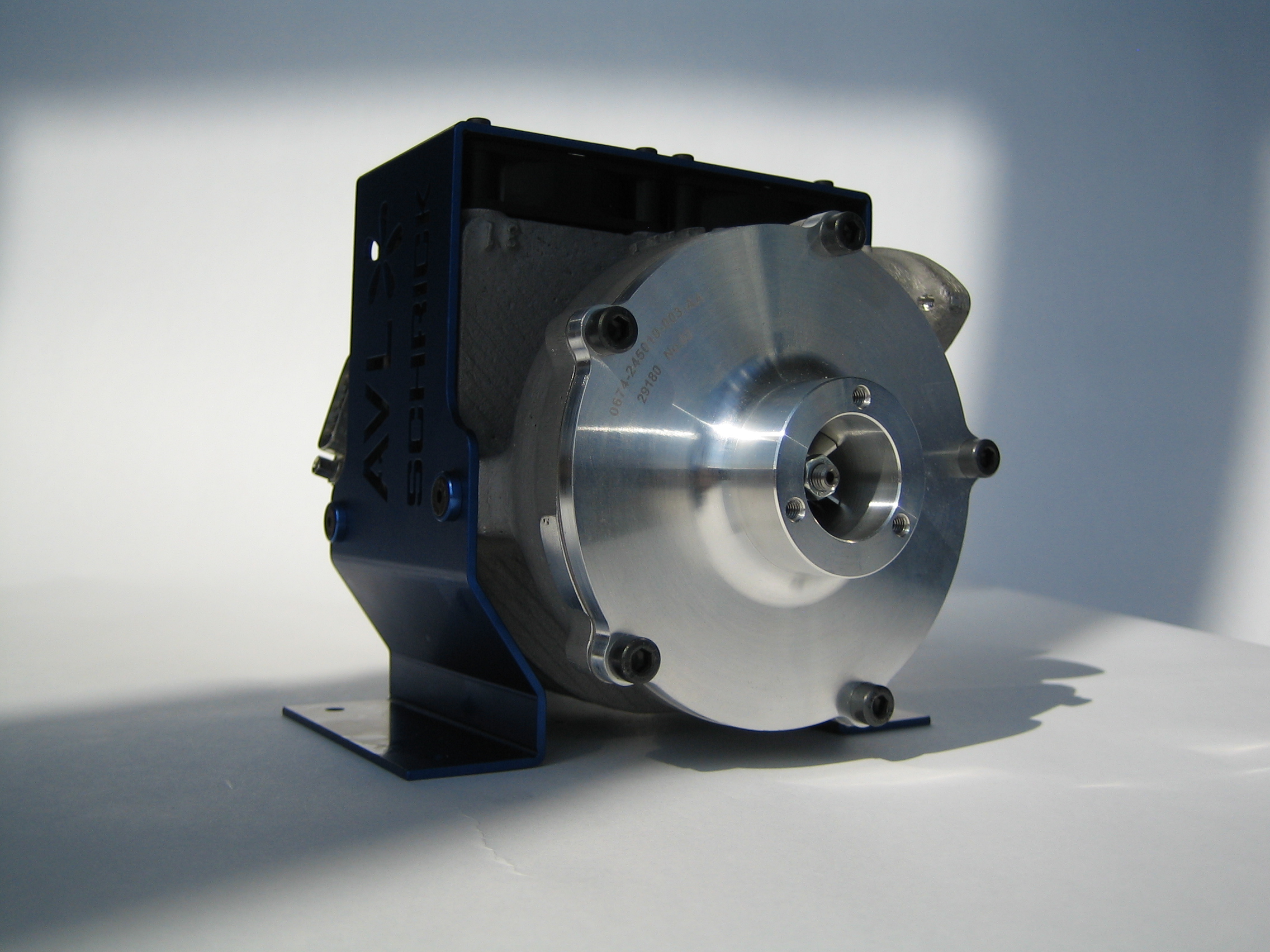 ---
LOAD MATRIXTM RELIABILITY ASSESSMENT & ENGINEERING
A prerequisite for the commercialization of fuel cells is the achievement of conventional product reliability. Today, field data and failure mode analysis for entire fuel cell systems are only fragmentary. Therefore, comprehensive reliability engineering approaches are required.
Systematic identification and evaluation of failure mechanisms and effects
Modelling of failure mechanisms - determination of load cycles for accelerated tests on automated
Fuel cell test benches
Determination of lifetime potential and demonstrable reliability for critical failure modes
---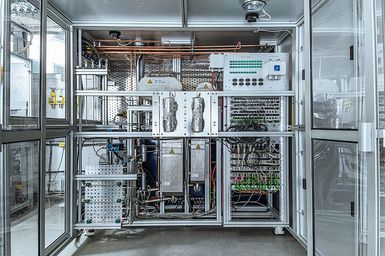 AVL FUEL CELL TESTING
AVL offers testing of fuel cells (PEM and SOFC), BoP components (reformers, burners, heat ex- changers, catalysts...) or complete (sub)systems. Various tests including load cycles, performance, durability, contaminants, vibration, noise, climate and HiL can be performed.
Test rigs:
Highly Flexible Development Test Rig
Component Test Rig
Fuel Processing and Catalyst Test Rig
SOFC Stack or Cell Test Rig
Fuel Cell System Test Container
Vibration Tests Rigs
Noise chamber
Climate chamber
Chassis dynamometer
Battery testing
E-motor testing
Test track
Applications:
Testing of components (SOFC and PEM stacks up to 10kW, reformers, burners, heat exchangers,…) or complete (sub)systems
HIL real-time interface to couple hardware on the test rig with real-time simulation models (e.g. for control system development)
Fully automated testing of load cycles, performance, durability, contaminants
---