Integrate & Simulate
Data Management
AVL Solutions for Test Data Management increase the efficiency and quality during the test operation for locally and globally networked test facilities. One of the major challenges dealing with data management in automotive testing is the massive increase of data from different testing domains: More data is produced in less time. On the other hand, cost efficient development and manufacturing require increasing productivity of the test field.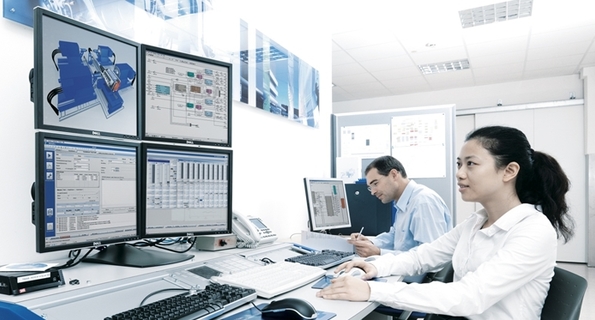 Products & Services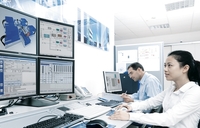 Individual AVL PUMA testbeds are ideally networked within a test facility. Parameters and results are stored centrally in an ASAM-ODS compliant database.

Unleash data power
Measurement data management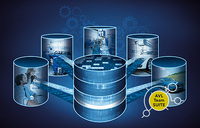 AVL SANTORIN MX 2™ is an intelligent, ASAM-ODS based data management solution for engineers in the area of product validation and verification that provides maximum protection against the unstoppable explosion of data - ready for "Big Data". Further, AVL SANTORIN MX 2™ is a proud member of the AVL Team SUITE™.