Environment Simulation
Modern vehicle management systems take the environmental conditions into account. Sensors, cameras, Advanced Driver Assistance Systems (ADAS) and car-to-car communication create the challenge to simulate the world outside of the vehicle.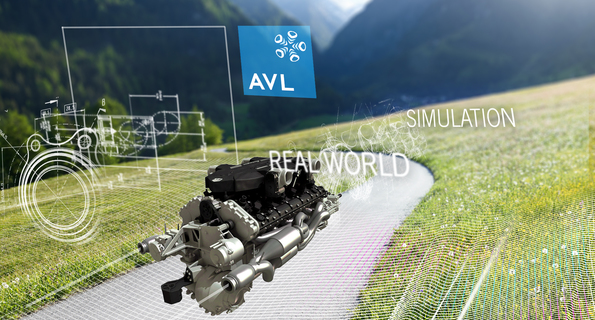 Products & Services

Test driving starts now
Vehicle dynamics simulation tool
AVL InMotion 4™ is a vehicle dynamics simulator that is used in the testing and development of chassis control systems, driver assistance systems and system networks where the chassis control systems interact with other vehicle domains. Further, AVL InMotion 4™ is a proud member of the AVL Team SUITETM.