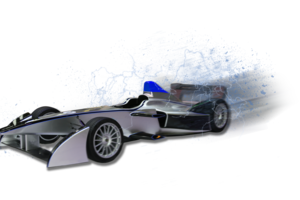 Innovative solutions for electric powertrain development
Formula-E testing and engineering services
Limiting the unknown in electric motorsport
There are significant changes on the horizon for the landscape of motorsports, from the upcoming 2021 F1 power unit regulations, to the uncertain future of the WEC LMP1-H class or a fully autonomous race series. Formula E and the rise of electrical energy has opened up a new level of freedom for innovation. This shift towards electric power has added another layer of demands to an already increasing complexity within the sport and entertainment business. The emergence of hybrid and electric powertrains is here to stay whether we like it or not, but this change also presents an opportunity to learn from the past and generate a better product for the future. We at AVL RACING are taking pride in being able to support these changes through continuous innovation and improvement of our comprehensive portfolio.
---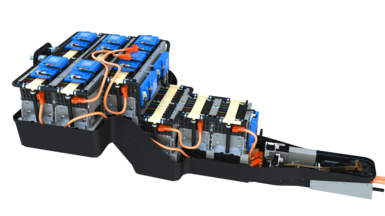 The Challenge
The Formula E regulations pose new and unique challenges for both powertrain electrification and high performance racing. With imposed power limits pushing the focus of development to efficiency, teams must be able to analyze the full powertrain and vehicle to find every point of improvement in time for the next race weekend.
---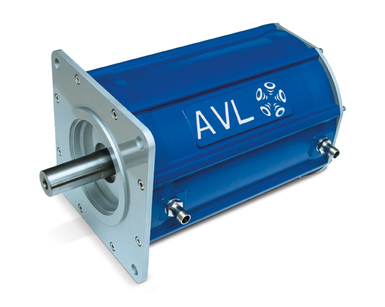 The AVL Solution
AVL RACING is bringing its extensive experience in developing efficient electrification solutions for series production to the world of electric racing. AVL RACING provides the tools and services required to not only push every individual component to its limit, but to ensure the maximum performance and efficiency of the system as a whole. From simulation to component development to full testbed systems, AVL RACING offers comprehensive racecar development and testing solutions that have proven their worth in many premier leagues of motorsport.
---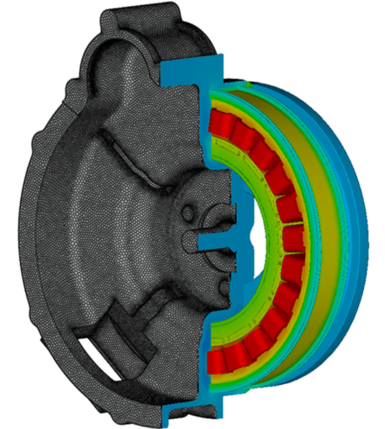 The Added Value
•
Shift complex powertrain integration tasks from the track to proven testbed systems
•
Preempt race weekend challenges, adapt to changes in rules and expand to new functionalities
•
Manage and consolidate all complexities with the one service provider to lead faster to the optimum solution
•
Industry-proven solutions provide a secure investment into a professional partnership with future development opportunities
---