Are you missing out on your brake performance? This game changing and cost effective solution reduces development time under real track conditions.The AVL RACING dynamic brake testbed is adaptable for multiple applications like front loading of brake strategy development, brake package cooling requirements, data generation for aerodynamic development, evaluation of race specific brake setups, optimization of tire temperature and component failure replication.

Braking performance can be the difference between winning and losing on any given race weekend. Component quality and thermal management of the system are key areas of testing that can extract the maximum performance and durability from the brake package. Efficiency of testing in realistic conditions is thus necessary for reliable and valuable results, but tight competition, limited testing time and resources pose additional challenges and limitations.
---
La solución AVL
The AVL RACING Dynamic Brake Testbed offers the forefront in brake development and optimization through a specialized in-house testing environment. The system ensures reduced development time and track testing efforts by streamlining brake R&D, performance and durability testing into one unit. This industry proven solution makes it possible to closely simulate track conditions in order to understand the complex, non-steady thermal behavior of the brakes in house. Backed by AVL's history as a reliable and established partner, this investment guarantees perfect usability and opportunities for further development in the long term.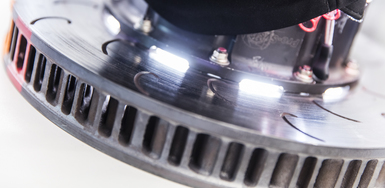 ---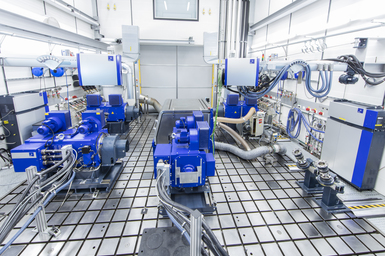 El valor añadido
Replicate on-track testing conditions through reproduction of thermal transients and load dynamics
Consolidate different brake test applications on one dyno
New development capabilities
Security of investment into a professional standardized system with the possibility of future upgrades
---