Execution Platform
For an agile development simulation and hardware must work together seamlessly and be interchangeable. In many cases, the continuity of development tools is not yet in place.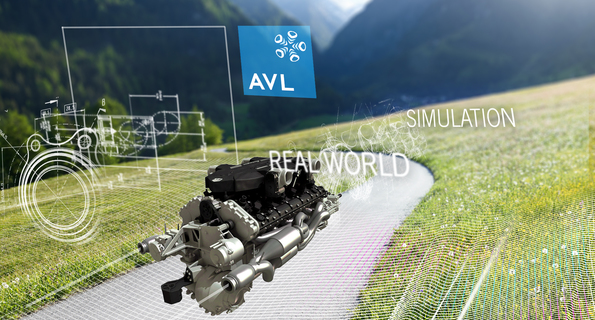 Products & Services

Enrich your testing
Real-time model integration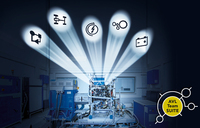 AVL ARTE.Lab 4™, designed for methodology and test engineers, is an open integration platform that combines the versatility of a modular model kit with the testbed. Further, AVL ARTE.Lab 4™ is a proud member of the AVL Team SUITETM.