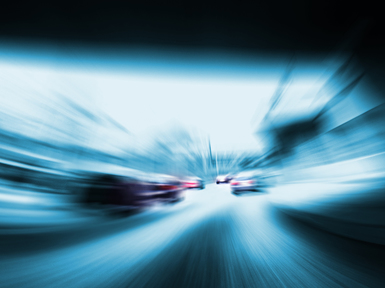 The Challenge
Today, the development of drivability tasks is carried out in the later phases of the vehicle development process. Due to high complexity and interdependencies of functions, it gets more and more necessary to address driveability already in earlier process stages in order to manage trade-offs and achieve the best results possible.
In addition OEMs are often confronted with problems such as:
High costs
High efforts
Low traceability
Not enough flexibility
---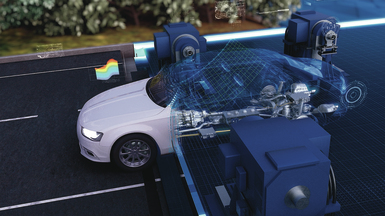 The AVL Solution
AVL's CONNECTED Toolchain "Advanced Calibration for Driveability" (ACD) is a model-based methodology that enables to calibrate drivability tasks in earlier process stages due to a powerful methodology and toolchain, combined with flexibility in choosing working environments and deep-going application know-how. To give our customer all options we offer engineering services as well as the toolchain including application consulting.
---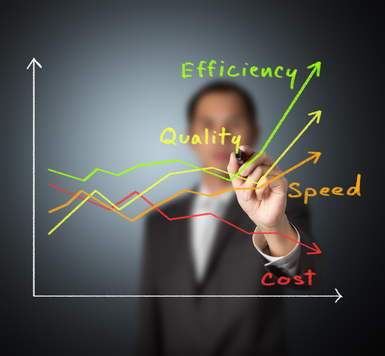 The Added Value
The frontloading of drivability allows you to increase the efficiency of your development
Automated tests at the testbed save time and money
The model-based optimization increases the traceability of the calibration results
You are flexible in selecting testbed types
You can re-use data: Using a measurement campaign, you can calibrate different drive modes (Eco, Sport, ...) with the DOE model created
---
Downloads
Downloads
| | |
| --- | --- |
| | 0.50 MB |
| | |
| --- | --- |
| | 0.36 MB |
| | |
| --- | --- |
| | 0.47 MB |
| | |
| --- | --- |
| | 0.42 MB |