Functional Safety Engineering
"The prevention of accidents must not only be considered as a regulation by law, but as a matter of human commitment and economic reason." - Werner von Siemens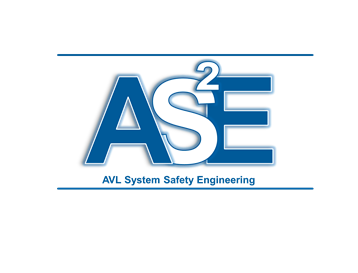 Products & Services
Exceeding safety standards according to frame directive
Ensuring electronic functional safety for vehicles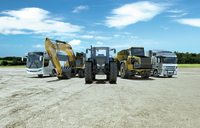 The ISO 26262 will become mandatory for each new truck development. Similar standards are already present for the agricultural & construction industry. Today, any electronic control development for heavy duty vehicles has to face the challenges to meet the functional safety standards.
Securing the future of mobility
Connected Vehicles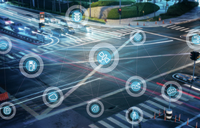 The growing need for connected vehicles as well as the increasing complexity of systems raises the demand for secure solutions.