AVL International Simulation
Conference 2021
June 22-24, 2021
Save the date!
The cutting-edge event for Simulation is returning in 2021!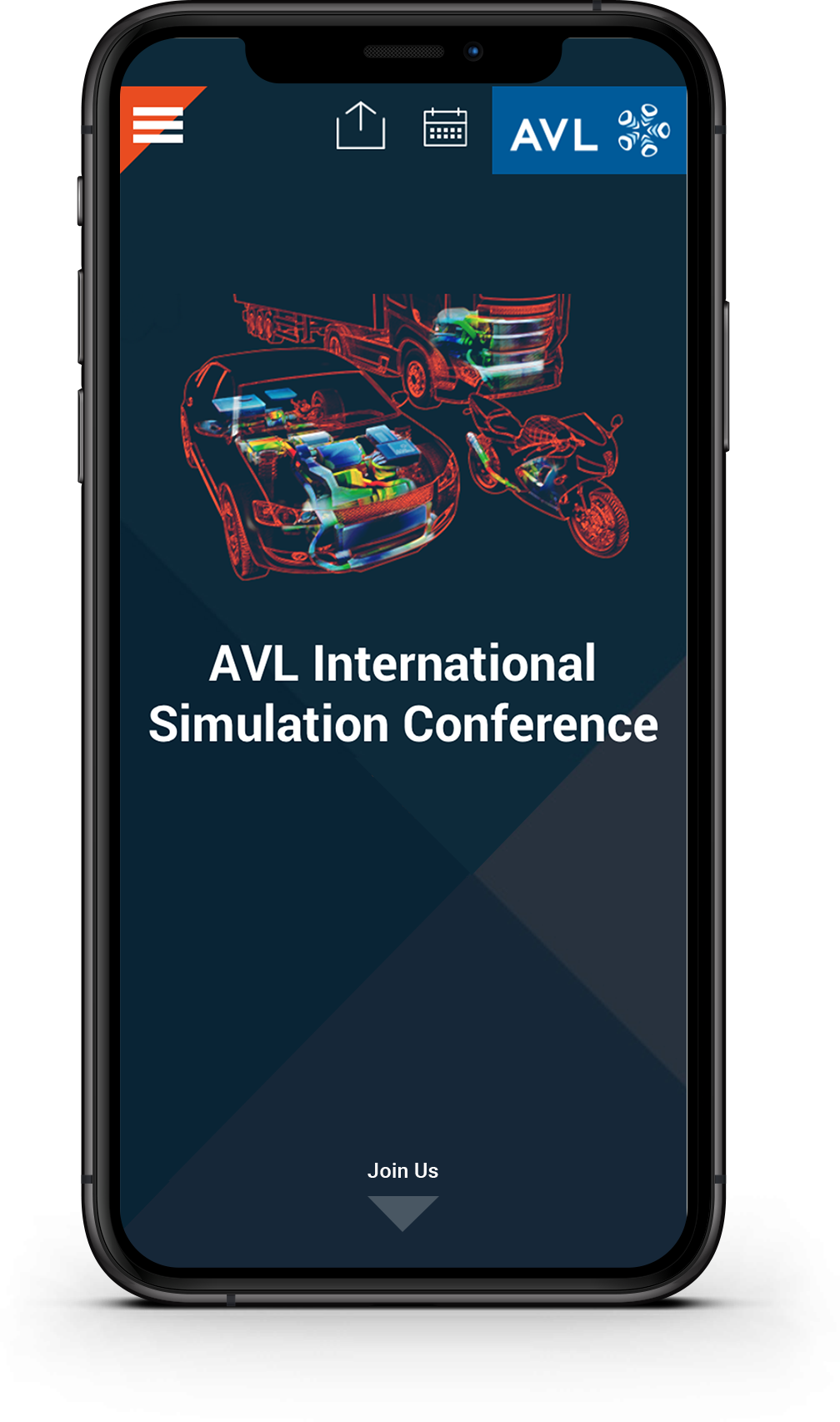 Ready for a unique simulation event?
The ISC 2021 brings together technical experts, thought leaders and key decision makers from all over the world to discuss the latest simulation trends and technological advances in system and component development for powertrain and vehicle integration.
Join AVL for visionary key notes, best practice presentations , discussions, workshops, networking and more, to shed light on the benefits of a synergetic use of simulation throughout the development process.
Stay up-to-date with the ISC 2021 App
Register
Secure your ticket with the app. This is your chance to meet with simulation specialists and representatives of leading companies from all over the world
Topics
Want to know more about the topics covered at the event? Here's a handy list just for you
Sponsors
Companiesand organizations that support this AVL event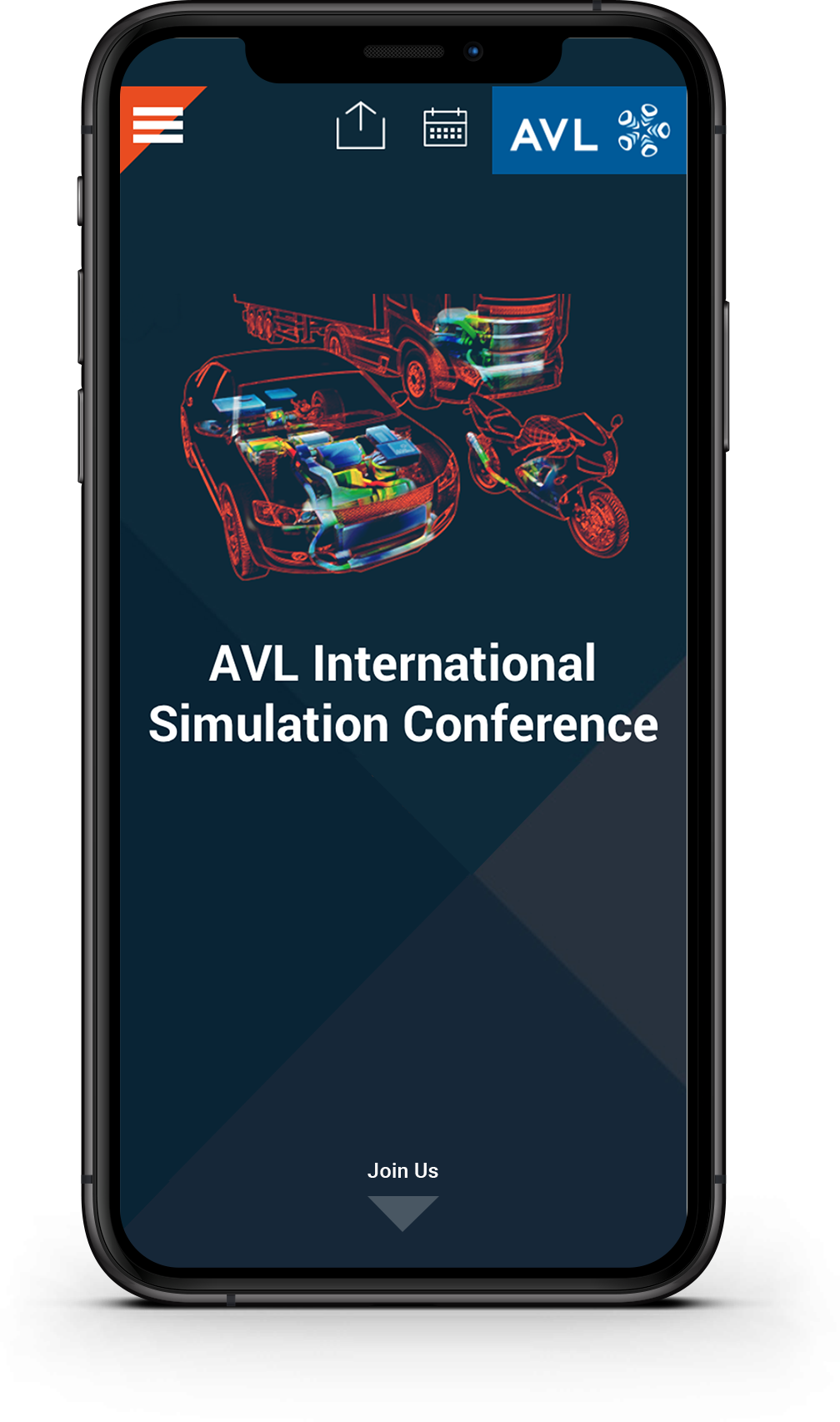 Agenda
The program, topics and speakers of the simulation conference of the year
Exhibition
A preview of everything on display during the event
Location
Find out where the AVL ISC 2021 is and how to get there
Bookmarks
Keep track of everything that interests you in the easiest way possible
Everything you need to know
Whether it's information about the program, the workshops, the speakers or anything else taking place at the conference, the simple-to-use ISC 2021 App will keep you updated.
AVL List GmbH , Hans-List-Platz 1, 8020 Graz