32nd International AVL Conference Engine & Environment
Do emissions and lifecycle CO2 no longer present a conflict? Find out first – with AVL's M&U App.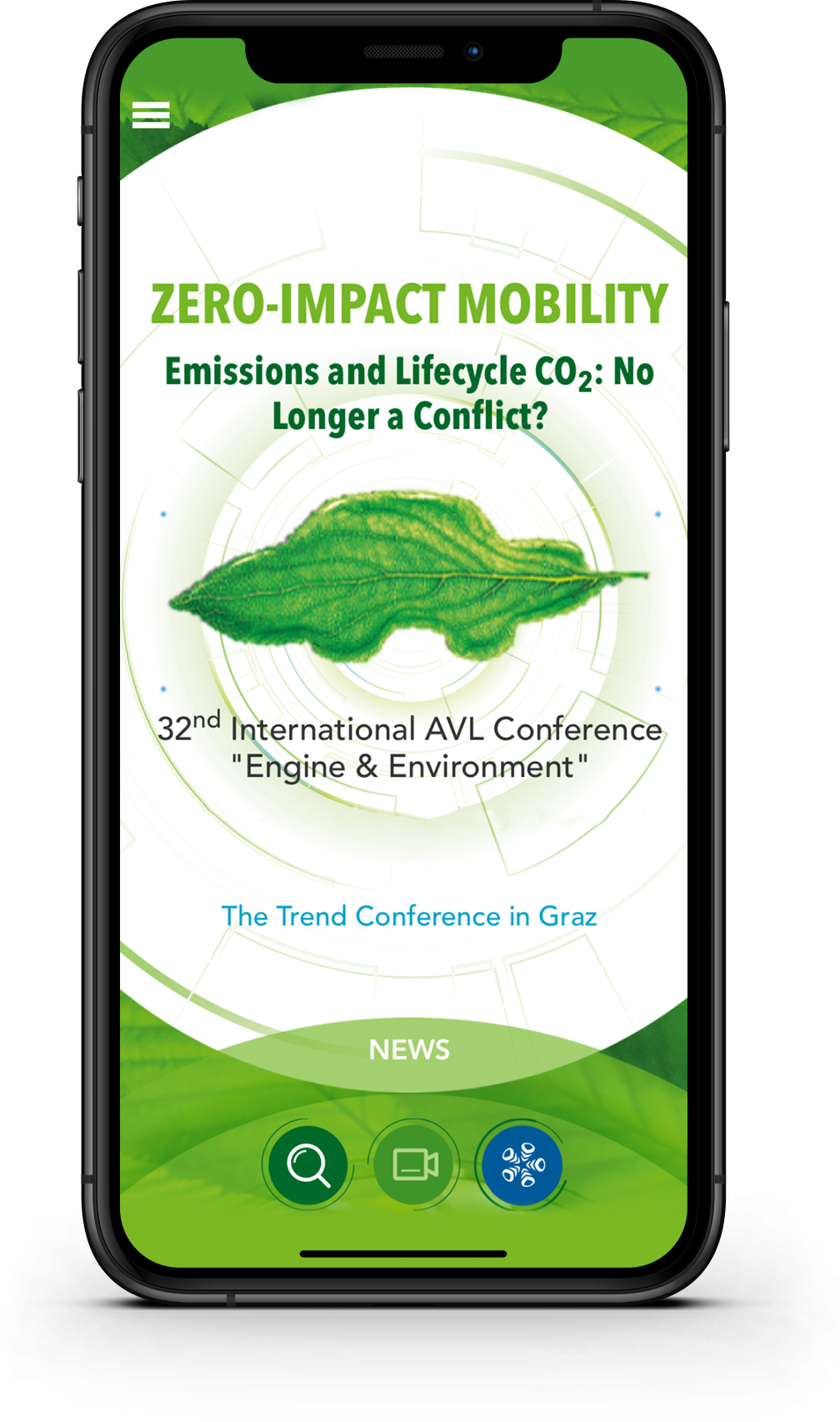 The whole conference lies in your hand
Register
The easiest way to get your ticket
Sponsors
Who made this conference possible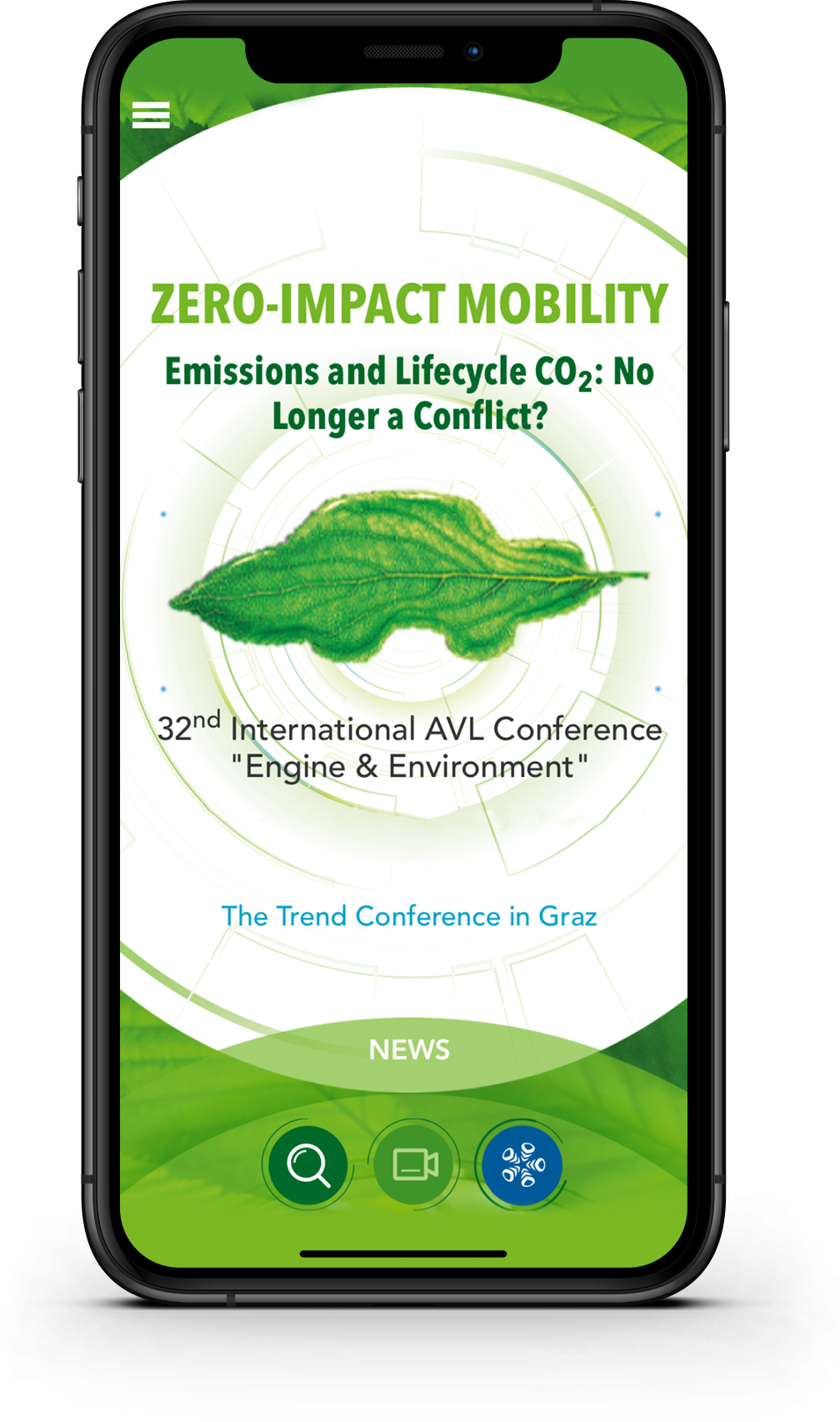 Agenda
What, when, who and where
Bookmarks
Keep track of your interests
Get all the information you will ever need to be ahead in the game. Information on the speakers, locations and topics as well as intel on the social side events are just one app away.
AVL List GmbH , Hans-List-Platz 1, 8020 Graz