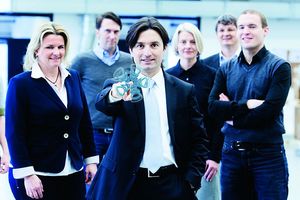 Manufacturing
At AVL SCHRICK your engine dreams become reality because passion is at the heart of our heritage.
---
---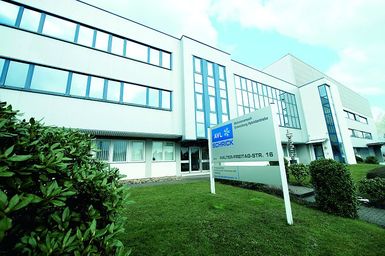 AVL Solution
For more than 40 years AVL SCHRICK has been developing, designing and producing combustion engines and high-performance components. The basis of our success is a highly qualified staff and modern manufacturing technologies.
The production of prototypes requires the capability to produce high quality engine components on demand. Our flexible response to these demands proves to be highly effective in the realisation of customers' production deadlines. Having established early on the main dimensions and requirements with our partners, we quickly prepare the necessary jigs and purchase specialist tools, whilst simultaneously developing the necessary components. We develop gas and diesel engines, components as well as sub systems for racing or production. Our products range from small one-cylinder engines for chainsaws to engines with 16 cylinders for exclusive sports cars.
The Production Centre consists of over 32 CNC machining centres, 7 CNC grinding centres, coordinate measurement machines and CT scan capability. AVL SCHRICK machines camshafts, conrods, crankshafts, cylinder blocks, cylinder heads etc. made of aluminium composite materials, tempered steel, magnesium, titan, GJS, CGI, GJV, and other materials.
The high quality standard is guaranteed by DIN ISO 9001, DIN ISO 14001, Q1-Award, qualification of suppliers, cost reduction studies, production planning and measurement of customer satisfaction.
---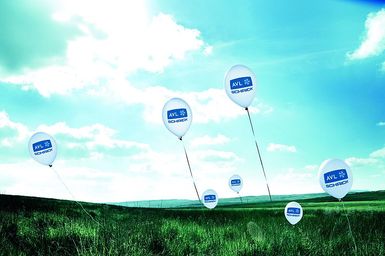 Benefits at a Glance
High-precision components for powertrain – manufactured for our customers in the right time and with the right quality – this is our passion!
With 45 years of experience AVL Schrick is the right partner not only for design, development and testing of powertrain components but also for their realization: with 110 highly motivated employees and more than 30 state-of-the-art machining centers we produce crankcases, cylinder-heads, camshafts, crankshafts, and more, and assemble components and complete engines: from one cylinder up to 16 cylinders.
Manufactured as prototypes, for tuning, racing and in mass production with small series our components are delivered to all well-known automotive OEM's and their Tier 1 suppliers too. They all appreciate the excellent service of AVL Schrick.
---
References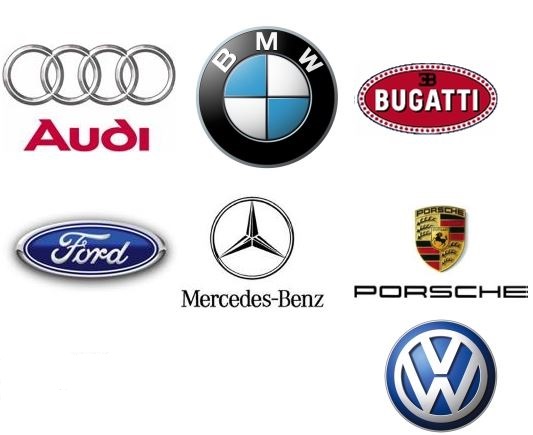 several successful teams in Formula 1, NASCAR, Le Mans ... ... and many more
---