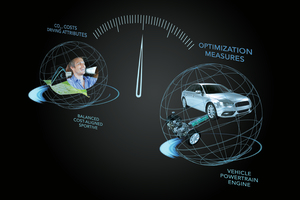 Efficiency and Driving Excitement
AVL Attribute Engineering
A Digital Vehicle Concept Development
AVL's attribute engineering focuses on balancing energy efficiency, best-in-class driving experience and excitement as well as the development of the brand-specific DNA of the vehicle. The virtual assessment methodology helps to identify key influencers at an early stage of the development process to save time and cost.
---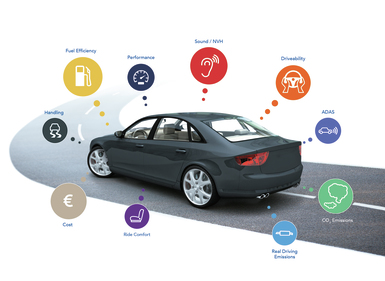 The Challenge
Handling a rising number of vehicle variants
How can I manage the conflict of time pressure and rising complexity?
How can I keep the vehicle's characteristics with new powertrain configurations?
Can the development cost be reduced for a high number of variants?
---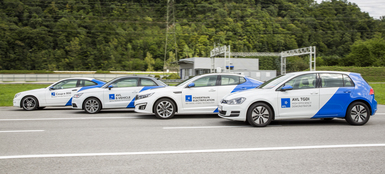 The AVL Solution
Comprehensive benchmarking and technology scouting allow the objective comparison of vehicle concepts – on the basis of AVL's Attribute database, into which more than 150 vehicle are added each year.
The so-called AVL Target Setting builds on the benchmarking results and offers support for decisions in favor of a vehicle concept including the optimum powertrain solutions – with focus on range, efficiency and driving attributes. This is key for selecting the right technology to achieve the set targets of the vehicle.
The dynamic simulation and objective assessment leads to the concept validation by experiencing the vehicle concept virtually.
Finally, calibration and testing of the vehicle attributes are brought to an early stage of the development process and enable an early detection of possible show-stoppers.
---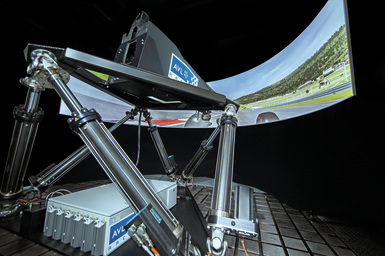 The Added Value
Objective comparison of competitors from independent partner
Identification of strength and weaknesses of the competition
Comprehensive target setting of efficiency and driving attributes
Market positioning (Brand D.N.A. characteristics)
Precise definition of components fulfilling targets
Concept decisions without prototype hardware
Subjective experience of vehicle (driver simulator)
Save development time and cost
---