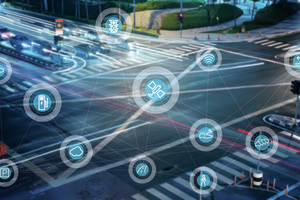 Securing the future of mobility
Automotive Cyber Security
Connected Vehicles
The growing need for connected vehicles as well as the increasing complexity of systems raises the demand for secure solutions.
---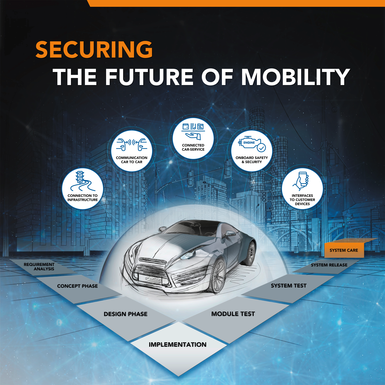 The Challenge
What shall I do in order to protect the data integrity of the vehicle?
How can I detect emerging attacks and react in a safe way?
Can I ensure that the connected vehicle is secure?
---
The AVL Solution
AVL follows best practices from different sectors and a holistic approach to ensure the security of vehicles:
Security Methods through whole product lifecycle
Threat- and Risk-Analysis
Functional and technical security concepts
Implementation of detection and reaction mechanisms in HW and SW
Evidence by security related test concepts
Continuous maintenance of security measures
---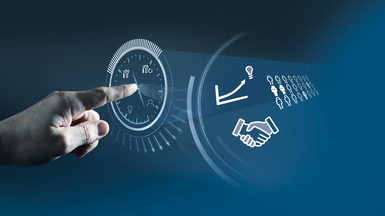 The Added Value
Providing 20 years of experience in automotive safety as well as in industrial and IT security together with our strategic cooperation partner
Supporting our customers with a holistic approach from the first asset definition to system maintenance during product life
Development of tailored on- and off-board security solutions
---