Get the optimum out of your racing applications
Dynamometers for Racing Testing
New regulations and the high competition in all major leagues lead to a permanent quest for innovations and new solutions. Based on the long history in technology leadership for powertrain engineering, testing and simulation, AVL offers dynamometers for different engines and test procedures for Racing Testing. High measuring accuracy and dynamic control are a must for AVL.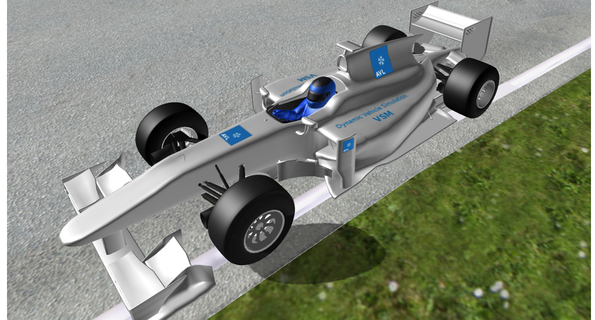 Products & Services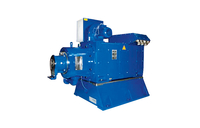 The AVL DynoSpirit for racing testing is a high performance synchronous motor with control and power cabinet, for highest dynamic torque and speed controlled operation.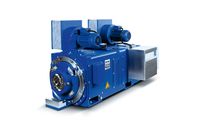 The DynoWheel Series is designed for multi-configuration driveline test bed applications, where e.g. wheel slip phenomena are simulated.