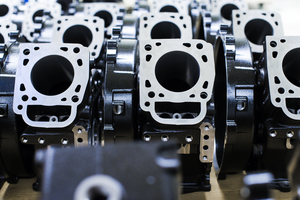 ACHIEVE GREATER
Industrial
Manufacturing solutions for industrial application
AVL provides precision, fast realization and smooth production processes for low batch size – small series production.
---
The Challenge
With AVL, you can count on fast implementation, a smooth production process and precision at the highest level. AVL's production know-how is the result of decades of experience. With stable manufacturing processes, AVL is the reliable partner for numerous projects for industrial applications.
---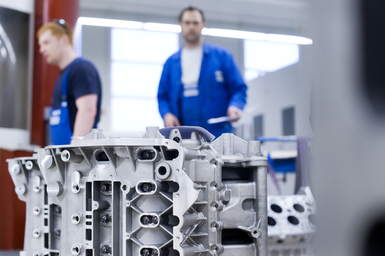 The AVL Solution
AVL services include heat treatment, optical measurement grinding, 5 axis milling, coating, plating, eroding, super finishing, hard turning, polishing and rumbling. Expertise led to complex production in using materials such as light alloy, high strength steels, magnesium, MMC, titanium and more. Proven manufacturing processes ensure reliable support for exclusive projects in the industrial application. AVL´s location in Remscheid provides the service of taking over the complete project management. Standardized, MES-monitored processes ensure safety along the whole value chain – for continuous, reliable quality of the products.
---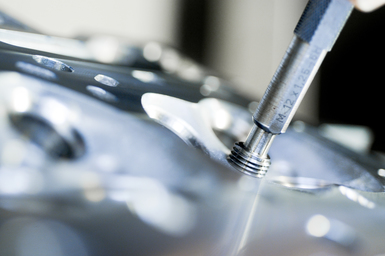 The Added Value
In house quality management
Versatile machine concepts
Fully air-conditioned production facility
Transparency is key - all customers' questions and concerns need to be answered and addressed throughout the whole product lifecycle
Efficient, stable and confidential processes
Over 40 years' experience in high precision manufacturing
---
Details
Among the typical components of our production are the following:
Camshafts
Crankshafts
Cylinder blocks
Cylinder heads
Con rods
E-Motor Housing
Battery Covers
Front/Rear Covers
Intake/Exhaust Manifolds
Balance shafts
Valves
Powertrain Components
Suspension Components
Chassis Components
---