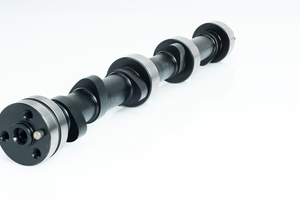 MANUFACTURED EXCITEMENT
Tuning
Manufacturing solutions for enthusiasts and amateur racers
AVL's performance program includes an extensive, rich assortment and high performance engine components for all vehicle types. The products are carefully designed by our specialized engineers and cover the whole valve train of an engine.
---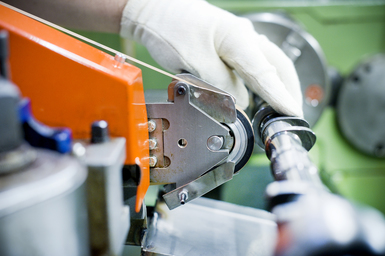 The Challenge
Since many years, well-known tuners and motorsport teams trust in the performance program. AVL performance cam shafts offer tuners and motor sport racers a comprehensive selection of cam shafts for current vehicle types. The motto: The ideal solution for each engine.
---
The AVL Solution
AVL services include heat treatment, optical measurement grinding, 5 axis milling, coating, plating, eroding, super finishing, hard turning, polishing and rumbling. Expertise led to complex production in using materials such as light alloy, high strength steels, magnesium, MMC, titanium and more.
---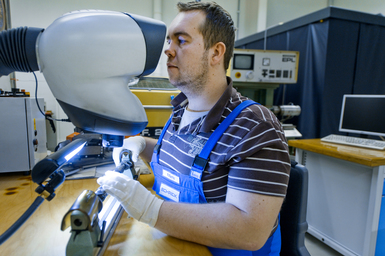 The Added Value
In house quality management
Versatile machine concepts
Fully air-conditioned production facility
Transparency is key - all customers' questions and concerns need to be answered and Addressed throughout the whole product lifecycle
Efficient, stable and confidential processes
Over 40 years' experience in high precision manufacturing
---