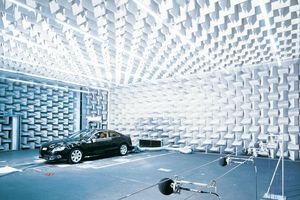 Acoustic Engineering
New powertrain concepts, powertrain downsizing driven by C02 reduction and the trend towards hybridization and electrification of vehicles lead to new and challenging demands for acoustic engineering and NVH refinement.
Go to All Solutions
---
Products & Services
Sound quality, sound branding and legislative pass-by noise regulations are big factors in AVL's customer projects for two-wheelers.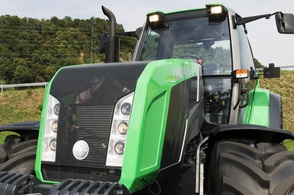 Noise, vibration and harshness (NVH) are very important topics in the development of a new tractor vehicle. Legislative requirements for operator...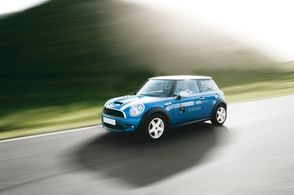 Hybrid vehicles add much complexity to powertrain and vehicle development. From an NVH point of view especially the sound consistency in the...