Plant and Production Engineering
AVL offers its services as an independent engineering partner delivering development and production expertise for our customers. Uniquely integrated and in partnership, this provides the highest quality, tailor-made manufacturing solutions for the most challenging demands.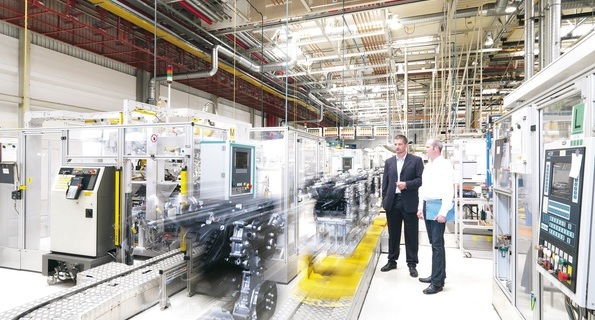 Products & Services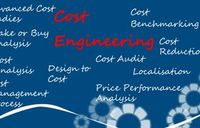 AVL's extensive engineering expertise is the strong basis for all our cost engineering activities and methods. Focusing on all five powertrain elements (engine, transmission, controls, e-motor, battery), AVL has developed Cost Engineering methodologies and databases, leveraging in-depth know-how of products, manufacturing processes and supply chain on a global basis. These methodologies are tailored to the specifics of the OEMs/suppliers and country requirements - not limited to current...
AVL's frontloading for manufacturing provides immediate reaction on the cost, quality and manufacturability of AVL engineered products.